30 November, 2015 / Adi Hammer-Yacobi
Actually, why not? How rarely do we ask ourselves this question when we encounter things that appear to be absolute and closed? Jaime Hayon asks himself this question virtually every day, and he transforms the answers into products that break conventional ways of thinking, creates seemingly impossible combinations, and constantly shifts between profound seriousness and playful humor.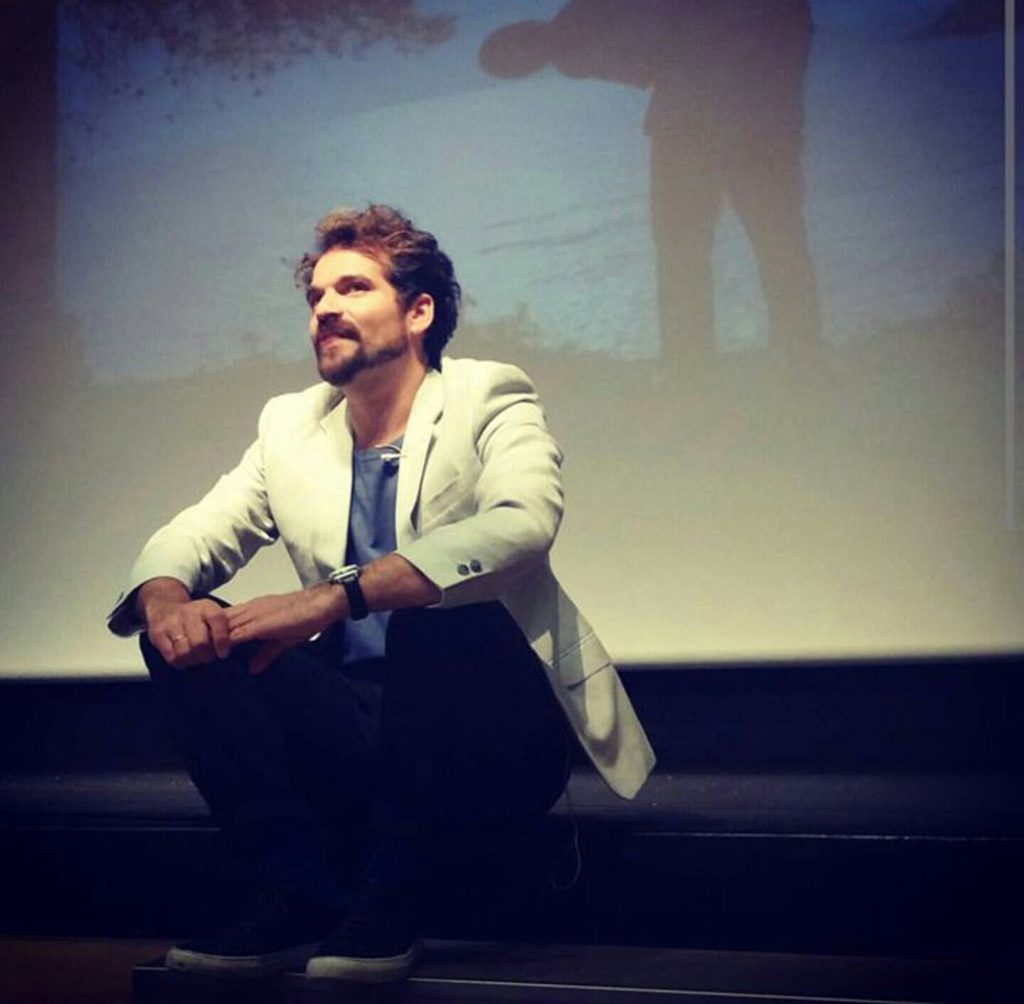 Objects with facesJaime Hayon truly believes that everything our eyes encounter in the course of a regular day can serve as a source of inspiration for a winning product, and that objects are in a constant state of movement. He is even convinced that objects have faces and conduct a dialogue between themselves, and occasionally with their users as well. "You don't search for sources of inspiration in magazines or books. You have to be inquisitive, meet and talk to interesting people, and actually permanently walk around with that healthy hunger for the next big idea", Hayon says in a talk he gave to a packed auditorium, which included a considerable number of designers as well.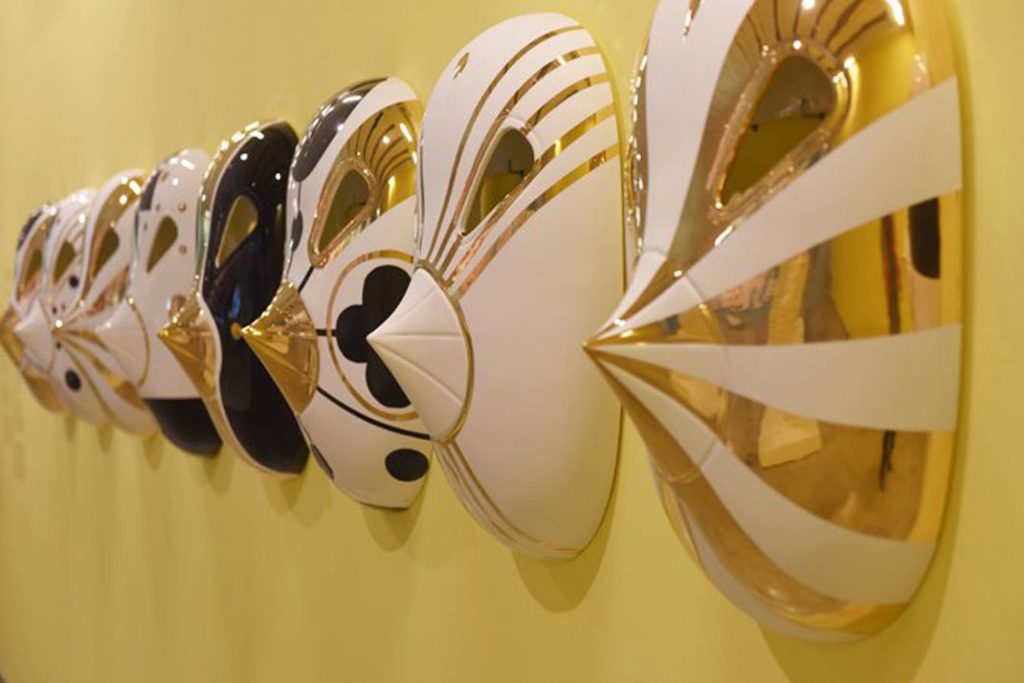 Accessible design
As soon as he took the stage, Hayon satisfied the obvious curiosity concerning his name, and explained that his non-Spanish name which is more reminiscent of Israeli names, also attests to his closeness and fondness toward Israel. With exceptional charm and a seemingly shy demeanor, of a little boy getting up on stage for the first time or possibly a character he enjoys playing, he began telling the rapt audience about the thoughts behind his diverse projects in minute detail. The phrase "what you see is what you get" can be applied to Hayon, and in exactly the same way to his colorful work. His sources of inspiration are clear and direct, and his creative process is devoid of the sophistry bordering on remoteness that can often be seen in other super-designers. The accessibility radiating from his personality characterizes his work as well.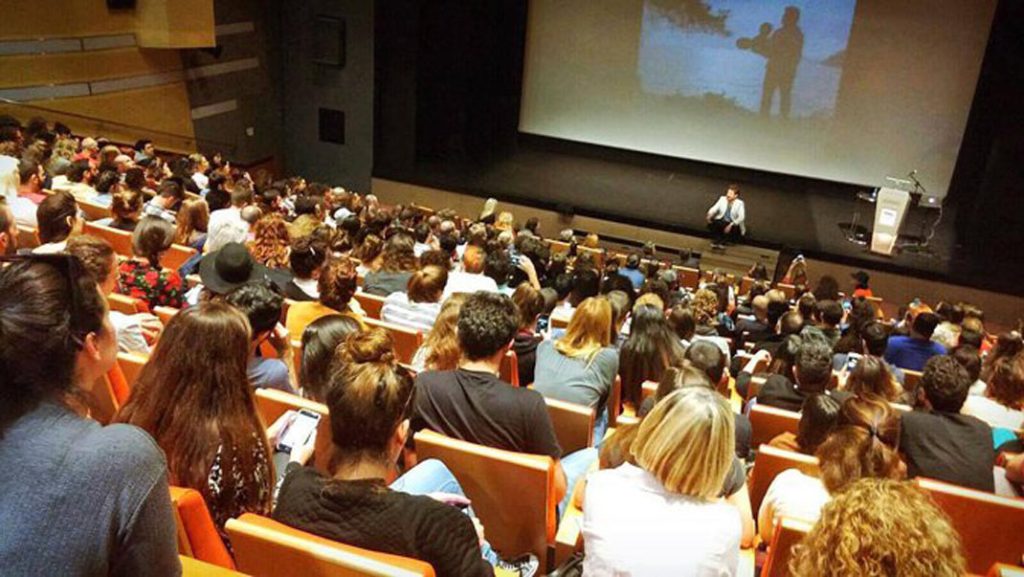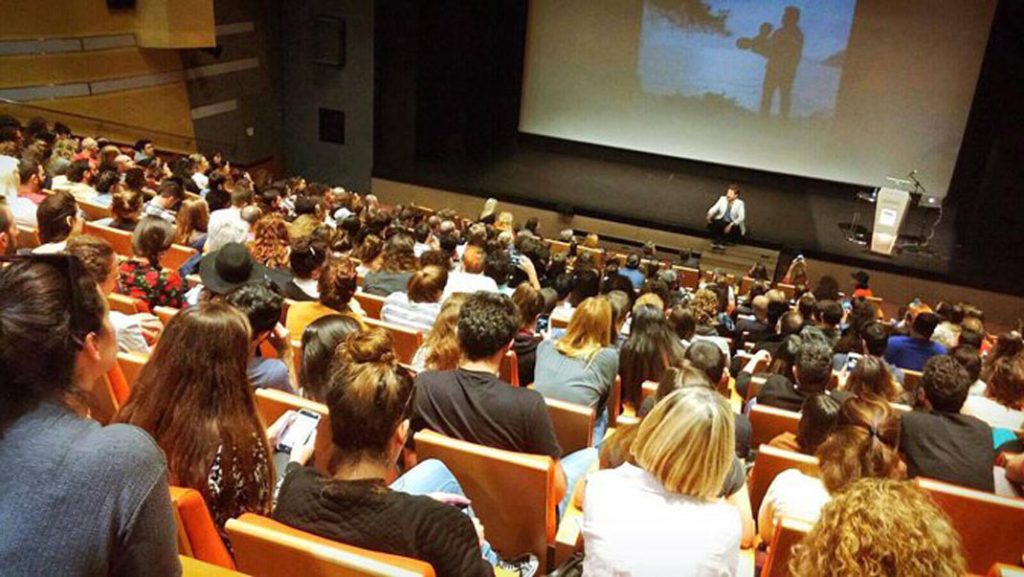 Almost accidentallyJaime Hayon studied industrial design in Madrid, but he took his first steps in the world of art. According to him, "there isn't really any difference between design and art, and a person can be whatever he's good at". The way he describes his work sounds almost nonchalant, as though everything is done effortlessly; but browsing through his sketchbooks reveals serious, arduous work with heightened attention to the finer details. Hayon pulled the name for his installation Mediterranean Digital Baroque out of his sleeve when a journalist asked him about it before he'd given it one. "I told her it's very baroque, and there's something digital… even Mediterranean about it! And since that spontaneous conversation the name of the installation has been Mediterranean Digital Baroque", he explains. In contrast, Hayon made The Tournament, a massive chess set installation in London's Trafalgar Square in 2009, in a particularly short time after agreeing to the proposal without giving any thought to what it meant in terms of schedules ("we designers first of all say yes to an opportunity, and only then start thinking how we're going to do it"), with painstaking handwork which came at the heavy price of interminable hours of work that felt as though they would never end.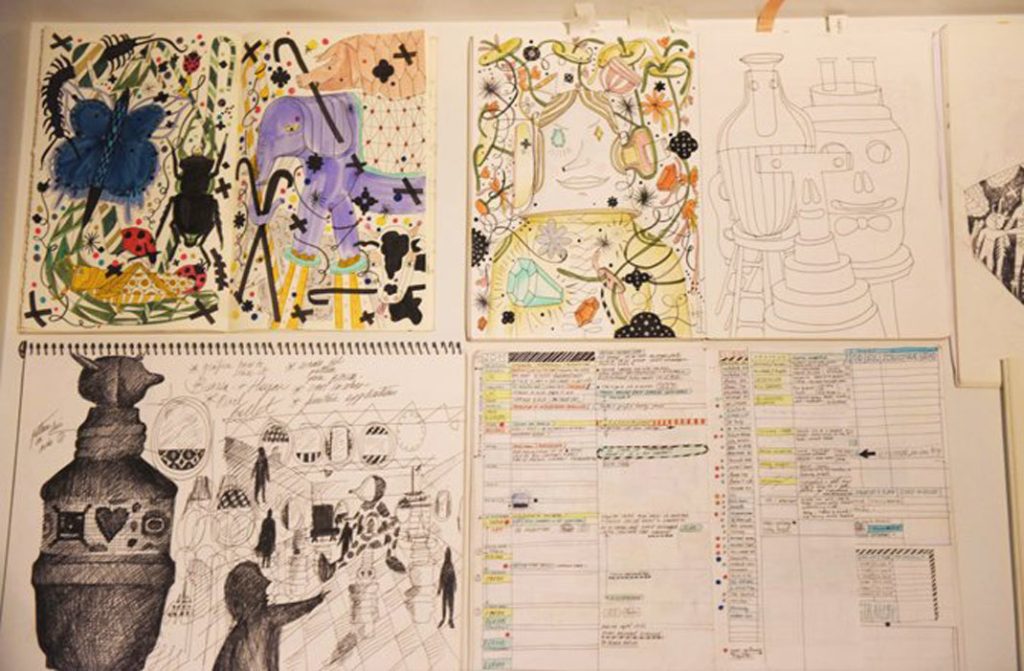 Designers dressed in blackHe gently criticizes the world of designers who have a propensity to wear various shades of black to every fair or exhibition opening, and thinks things should be taken a little less seriously. "Where are the colors?" he asks. Why shouldn't a couch be pink and blue? And when he is working on a project with flavors of blue, he also wears a denim jacket and blue shoes during that period. He lives and breathes the project totally. At the same time, the colorfulness of his appearance and the lightheartedness and humor with which he seasons his stories can be misleading. It is absolutely obvious that he invests a great deal of seriousness in his work, otherwise it would not be so rich and diverse, and he would not be ranked at his relatively young age as one of the world's ten leading designers.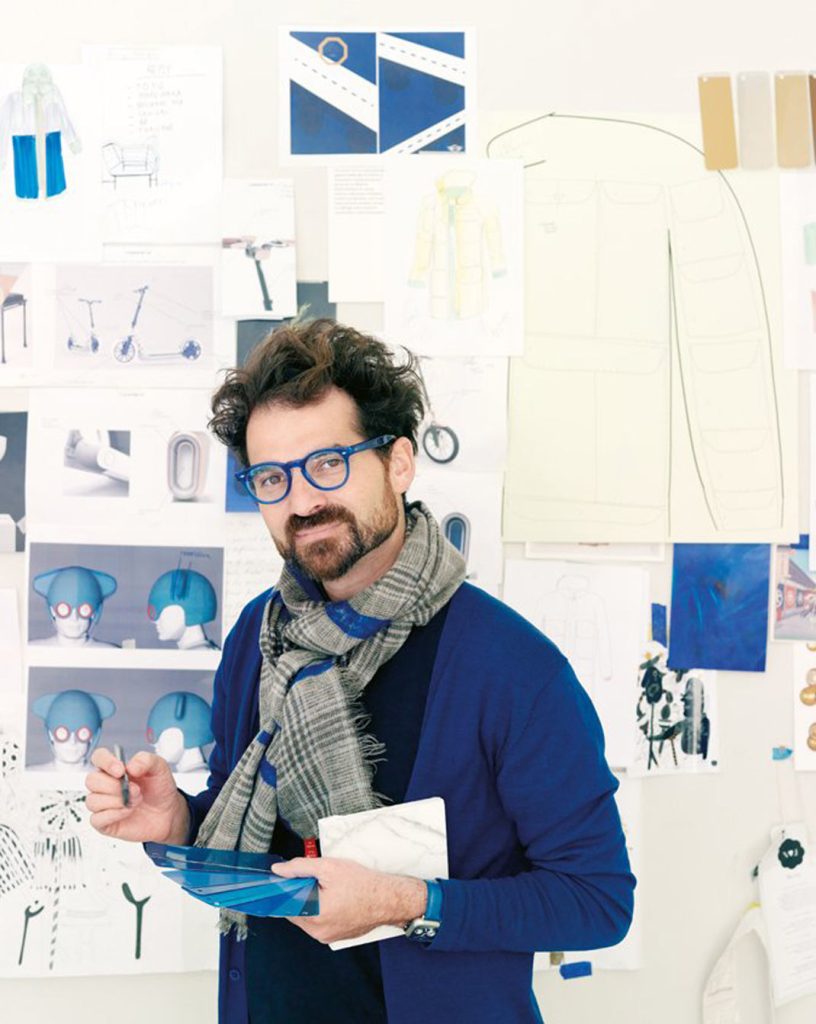 Golden opportunityWith Jaime Hayon everything is connected to his simple everyday experiences, and he is a master at transmuting circumstances or constraints into gold. At the start of his career he engaged in ceramics because it is an inexpensive material, and when he started working with the longstanding French company Baccarat Crystal he saw it as a golden opportunity to make "grandma" tableware and give the pieces a new interpretation. His lifestyle is clearly reflected in his work, and there's no question – he loves what he does. This is his life. Being an artist or a designer is not his job. He simply lives and breathes what he does. The large audience came out of the talk with a few interesting points to ponder, which certainly do not merely amount to how to make beautiful objects.