13 November, 2013 / Eleanor Goyli
A considerable number of designers today are working to transform the bicycle into a fashion statement.What will your bike look like when you are riding to work or on a jaunt in the park? After investing lots of time in selecting the type of bicycle you want to pedal, the addition of fashionable items can make sure that your bike fits the general look. One thing's for sure: by adding accessories to your bike, you will make it unique, a reflection of your personal tastes. It will also make riding your bike safer and more fun.
A bicyclist's new look is not only about clothing, it's also about the type of bike you choose to ride and how it is accessorized. Recognizing that you want to tailor your bike to match your personal look and styling, many companies are selling accessories that will upgrade your bicycle: from special bells, baskets in a panoply of shapes and colors, seat covers and even a box of LED lights that attaches to the wheels and creates a colorful display of graphic designs – a whole new digital platform to showcase art. The display is visible from both sides and can display pictures as well as video.
What's great about the upgrades to your bike is that they are not expensive. You can express yourself through improvisations such as baskets made from old crates decorated with plastic flowers, hand knitted items on your bike and a new paint job in bold colors. A quick trip to your local hardware store can give you great ideas for making your bike a unique reflection of you.
Aside from the creative expression involved in upgrading a bicycle, some designers working in this field have come up with original and interesting solutions for transforming bicycles into real fashion statements. Colleen Jordan, an industrial designer from Atlanta, Georgia, designed a small planter with 3D printing technology that attaches to a bike, making it possible to ride with plants. Drybike has created a selection of bicycles designed to hold umbrellas. This means that you can also ride your bike on rainy days or when the sun is blazing overhead.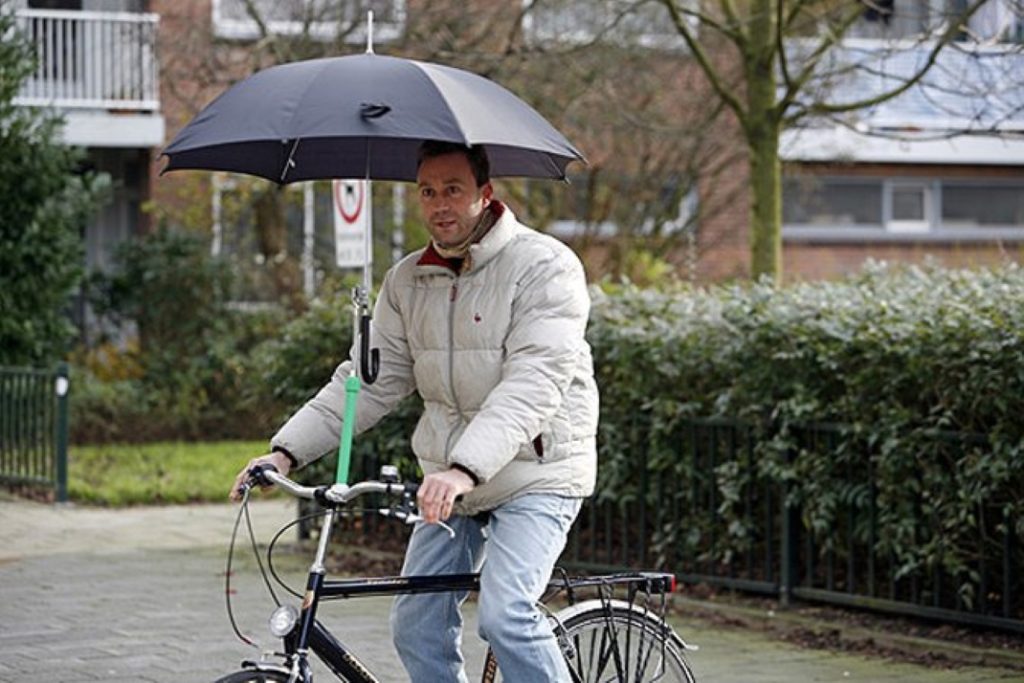 Designer Heather Bailey created a fuschia metal bicycle basket with a floral lining. And Matthias Ries, an industrial designer living in Berlin, designed a special bottle clip that snaps on to the bike frame, making it possible for you to screw most bottles into the clip.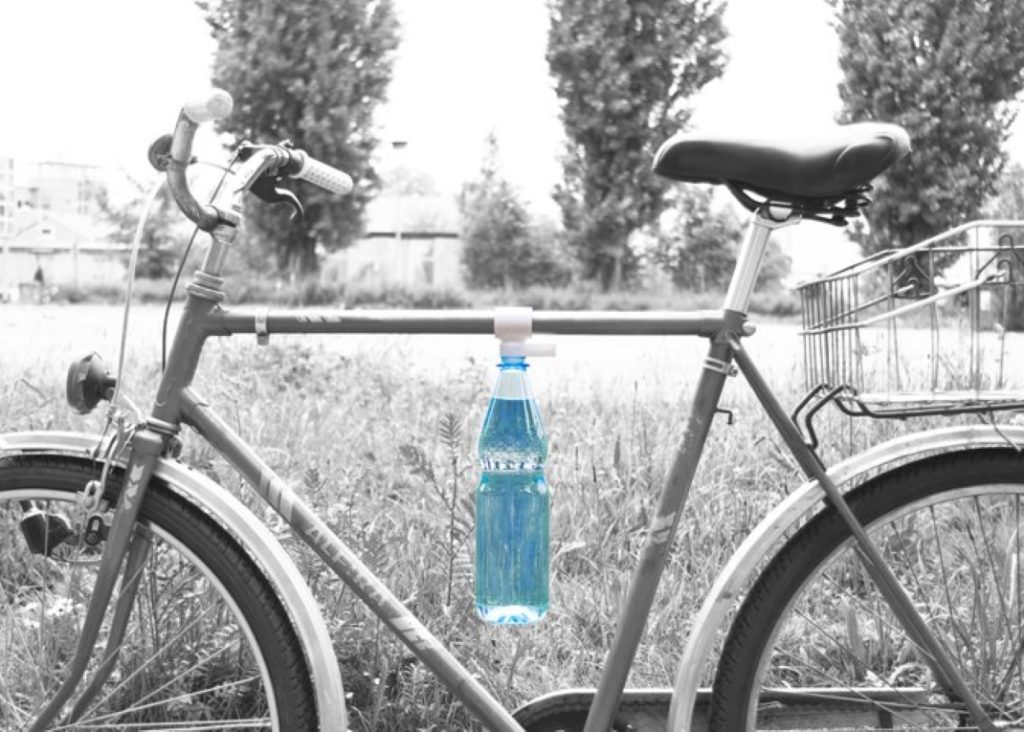 Retrovelo, a German company that produces custom bicycles, put its spin on the nostalgic straw basket and designed a beautiful leather basket that attaches to the handlebars and comes equipped with a special spot for your cellular phone. Additionally, the company realized that people riding to work need a bag for their things, and designed an elegant leather frame bag, with room for a laptop and A4 documents.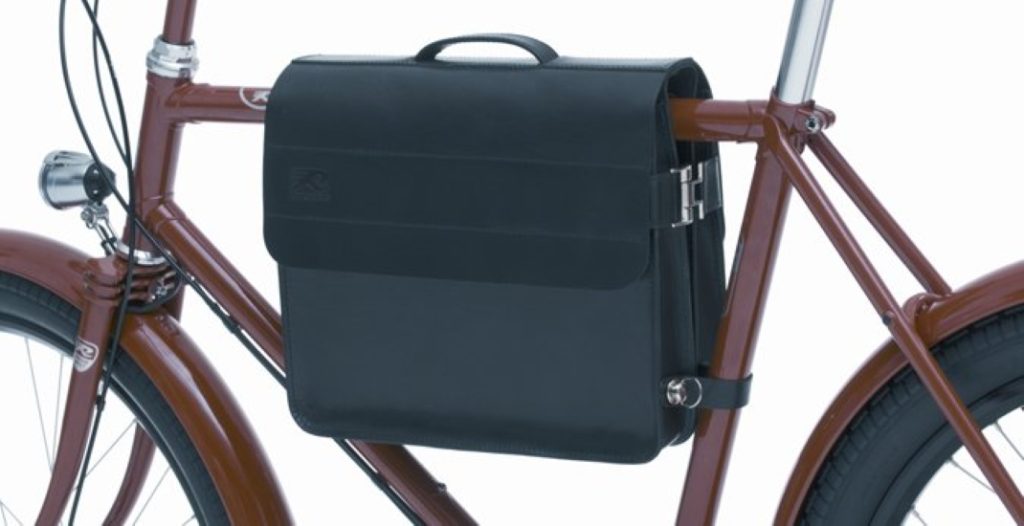 A partnership between major bicycle manufacturers and top designers has introduced spectacular luxury bicycles that offer a phenomenal combination of new bike technology and a unique and impressive look. The trend of luxury bikes brought with it a need for equally high-end accessories to complete the polished look of the well-known fashion houses such as Louis Vuitton.
At the 2011 Fashion Week in New York, 30 bicycles by Bowery Lane Bicycles were specially customized by top designers of New York City such as Diane von Furstenberg, Isaac Mizrahi, Betsey Johnson, Elie Tahari and others. The result was nothing short of amazing. Visitors were able to borrow the bikes for an hour and enjoy the experience of riding bicycles that were upgraded with unique elements.