3 November, 2013 / Eleanor Goyli
How did bicycles turn into fashion accessories linking fashion, environmental awareness, and lifestyle?
Bicycles have become an inseparable part of our outfit, and leading fashion houses and stylists have started using the bicycle as the ultimate lifestyle item, incorporating it in their advertising, fashion shows, and catalogues. Using bicycles in this way infuses our consciousness with the notion that the riders' personal style is not only expressed in their clothing style, but also in the type of bicycle they choose to ride. The statement that bicycles have become an inseparable part of our outfit is reinforced in light of the fact that some of the most influential fashion labels around the world, such as Armani, Dolce & Gabbana, Hermès, Fendi, Ralph Lauren, and many others, have launched their own bicycle designs in the spirit of the fashion house, at times in collaboration with an existing bicycle brand.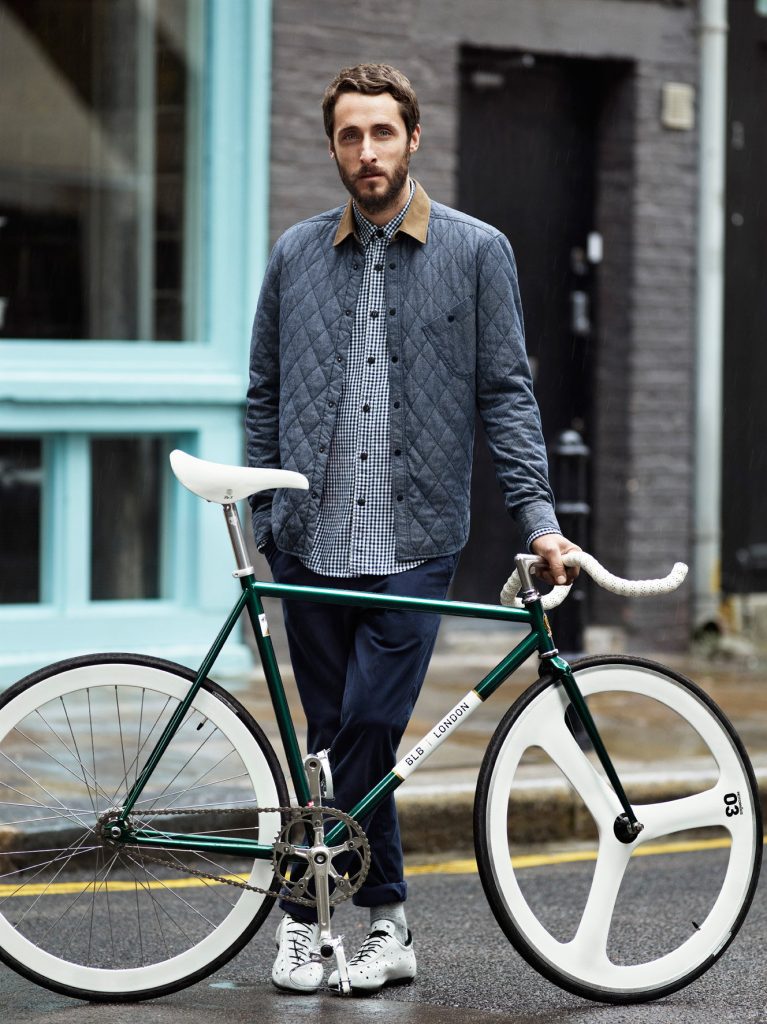 Stylist and fashion blogger Elad Zer explains that in his view bicycles turned into accessories the moment they were taken out of their sporting context and became a necessity: the necessity of getting from A to B quickly and at no cost. Many companies started manufacturing bicycles that are not solely intended for sport, placing emphasis on their beauty. In his view, it is this need that makes us look at bicycles as we would at any other accessory we need, such as a bag that enables us to carry things or a hat to protect us, so bicycles are an item that meets a need in today's car-filled urban cities. According to Zer, the bicycle trend is due to us being more socially current, and bikes have become an integral part of the urban landscape in the big cities, one of which is Tel Aviv.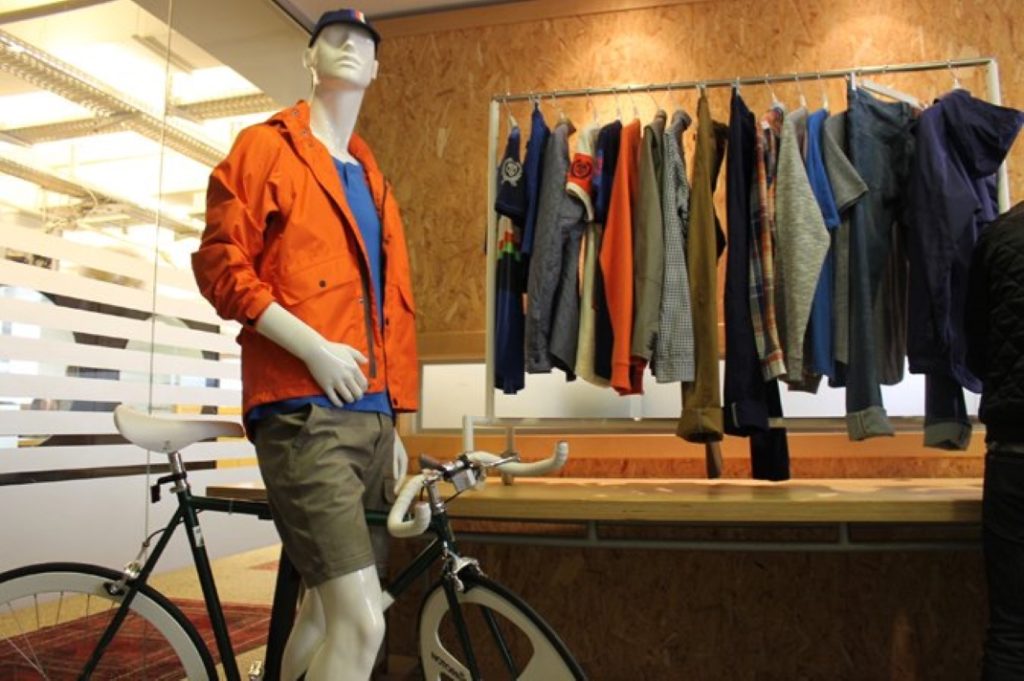 Fashion houses in Israel and around the world that manufacture bicycles, design their bikes in accordance with fashion trends, and their design changes from one season to the next. Fashion trends determine the model and colors, and the bicycles match the clothing collection and the seasons. For example, in response to the returning fashion trend that imitates ancient styles throughout history, which occupies a place in the wardrobes of men and women in Israel and around the world, fashion houses such as Fendi and Hermès manufactured bicycles in the style of bygone days. Here in Israel too, Castro adopted the retro bike fashion trend, and designed 1980s-style bicycles.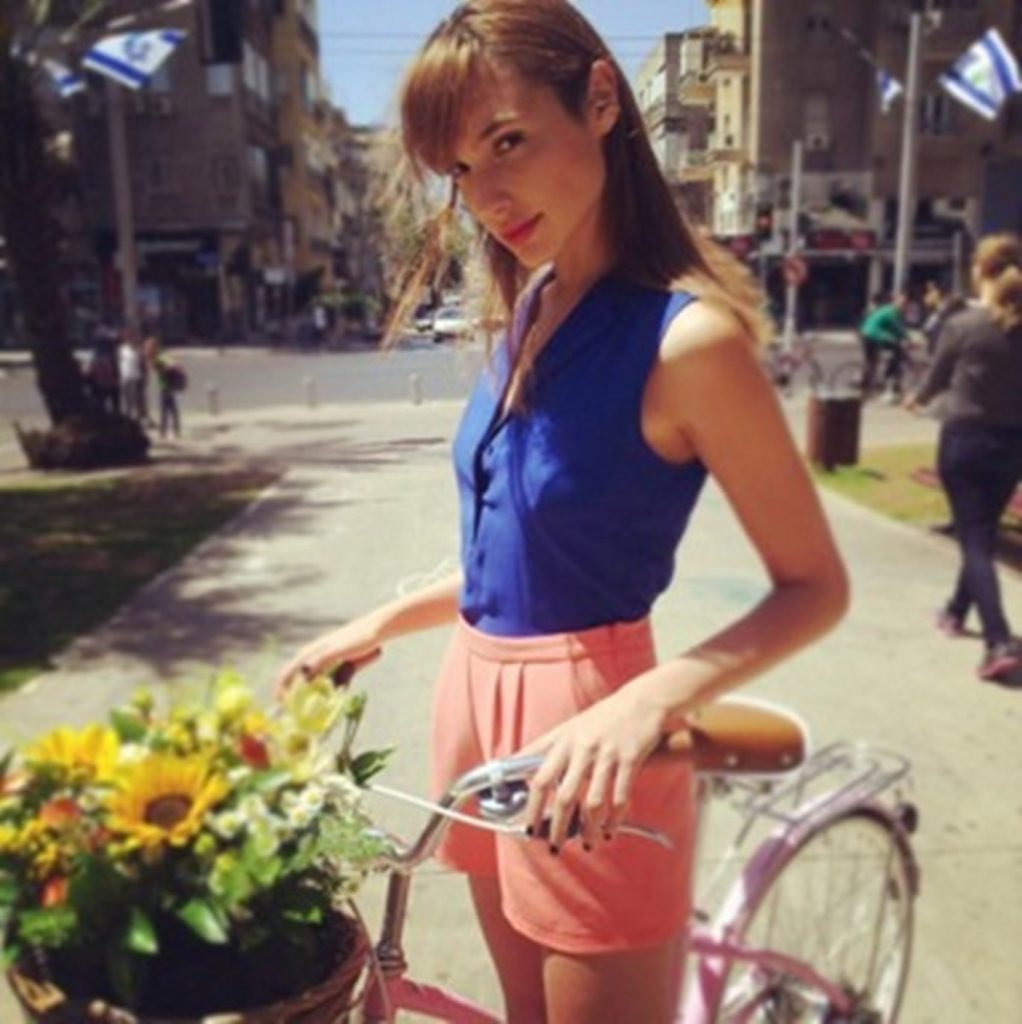 The connection between the fashion and cycling worlds is familiar to us from the past, when French clothing label Le Coq Sportif, which manufactures professional cycling wear and is the official sponsor of the prestigious Tour de France, used bicycles in its fashion shows and catalogues in order to present the connection between the fashion company and the celebrated Tour. Swedish fashion giant H&M collaborated with bicycle manufacturer Brick Lane Bikes (BLB), and also incorporated bicycles in its store windows, catalogue, and on its store walls. H&M developed a collection featuring professional cycling wear which is marketed in the company's stores in Israel and around the world, and the incorporation of bicycles highlights the collection. BLB designed 200 bicycles especially for the collection, and they are sold in the stores alongside H&M's clothes, footwear, and accessories.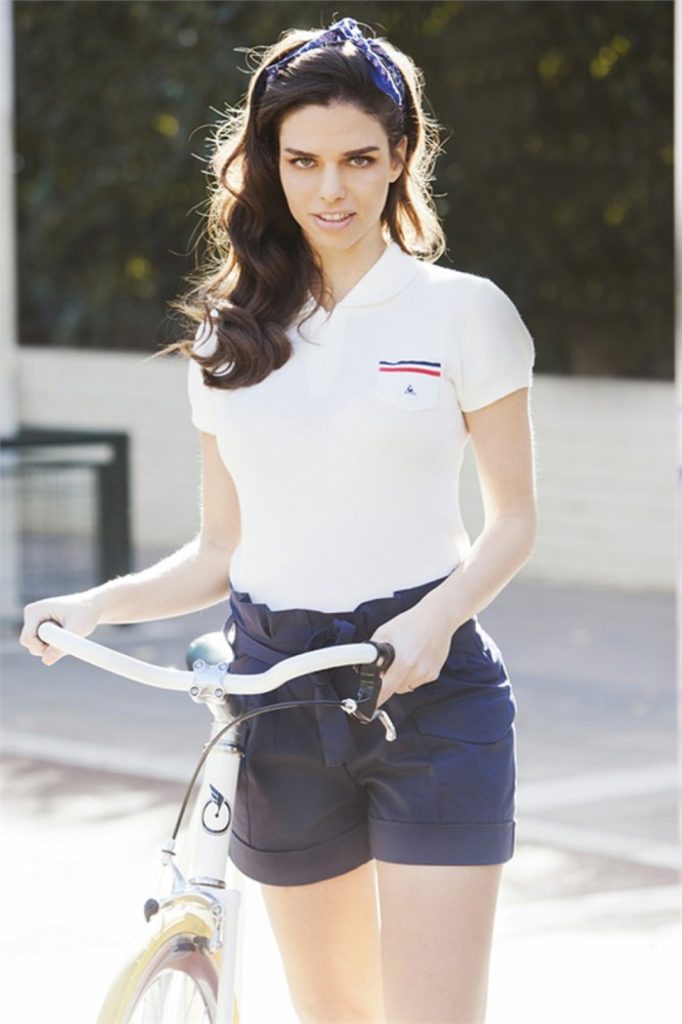 Bicycles are perceived as a 'green' and economical item that can get us from one place to another. From the moment bicycles started being sold in fashion houses alongside clothing collections and accessories, and every season the bicycle collection includes new models with new, fashionable features and colors that correspond with the fashion house's collection, to all intents and purposes bicycles became a fashion accessory.