23 June, 2015 / Maya Frenkel Tene
Many changes have taken place in Israel's agriculture industry since the early days of the State. The picture emerging from data published in the reports of international and Israe
Many changes have taken place in Israel's agriculture industry since the early days of the State.
Back then Israeli agriculture was a Zionist and pioneering enterprise that developed, among other reasons, from the need that emerged with the establishment of the state to absorb the huge waves of immigration and find solutions for providing food for the thousands of immigrants. The pioneers who came here more than a century ago contended with numerous difficulties in their attempts to "make the wilderness bloom" and cultivate even basic crops in the intractable soil. The pioneers, most of whom had never worked in agriculture, had to contend with harsh living conditions, unfamiliar types of soil, and extreme weather conditions.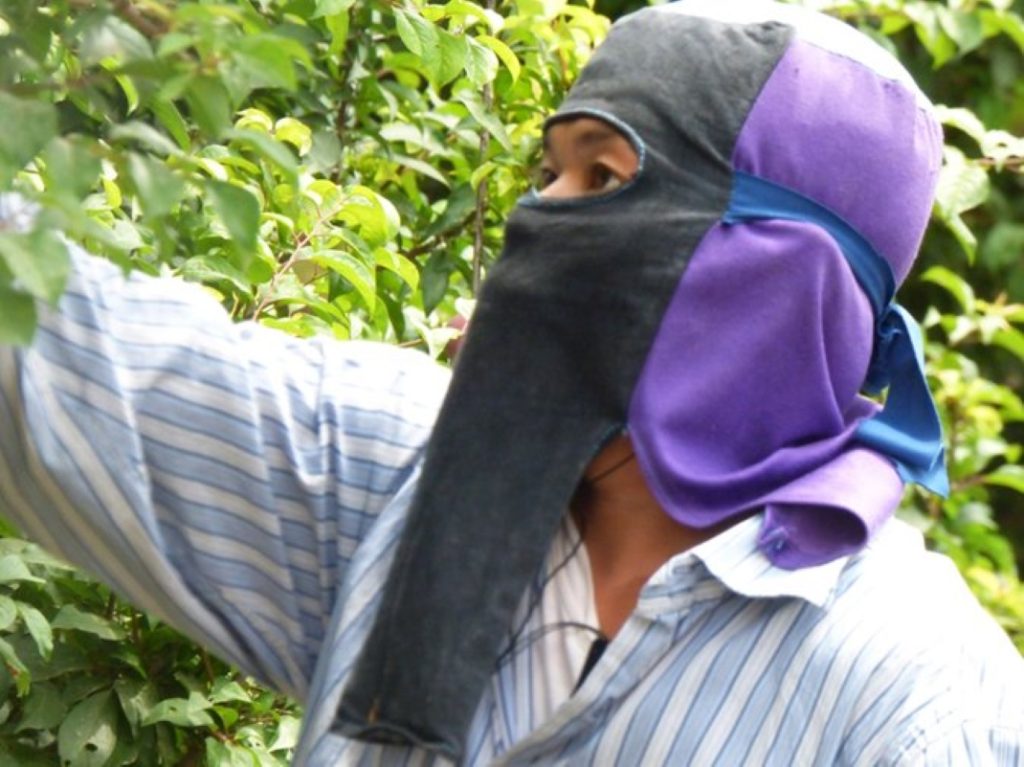 Israeli agriculture is currently the focus of a highly charged and emotional debate. On one side of it are the farmers who see themselves as realizing Zionism, and who believe that Israel cannot exist without agriculture. On the other are the economists who engage in the subject from cold, cost-benefit considerations, and believe that an industry whose contribution to the economy is insufficiently significant should be scrapped. Additionally, agriculture has lost its standing as the jewel in the crown of the Zionist enterprise, also due to the fact that the entire agricultural enterprise is almost exclusively founded on the work of approximately twenty-four thousand foreign workers, most of them from Thailand.The picture emerging from data published in the reports of international and Israeli human rights organizations is grim. The rights of the Thai workers are frequently violated in a variety of ways, including lower than minimum wages, longer than permitted workdays, and denial of rest and vacation days.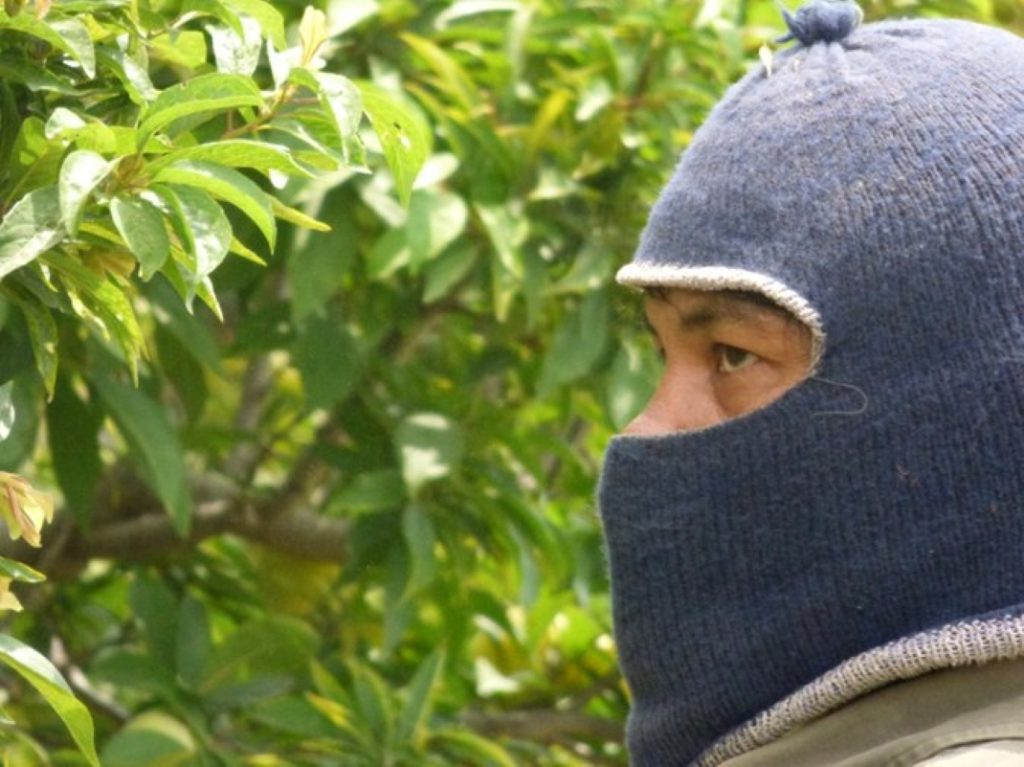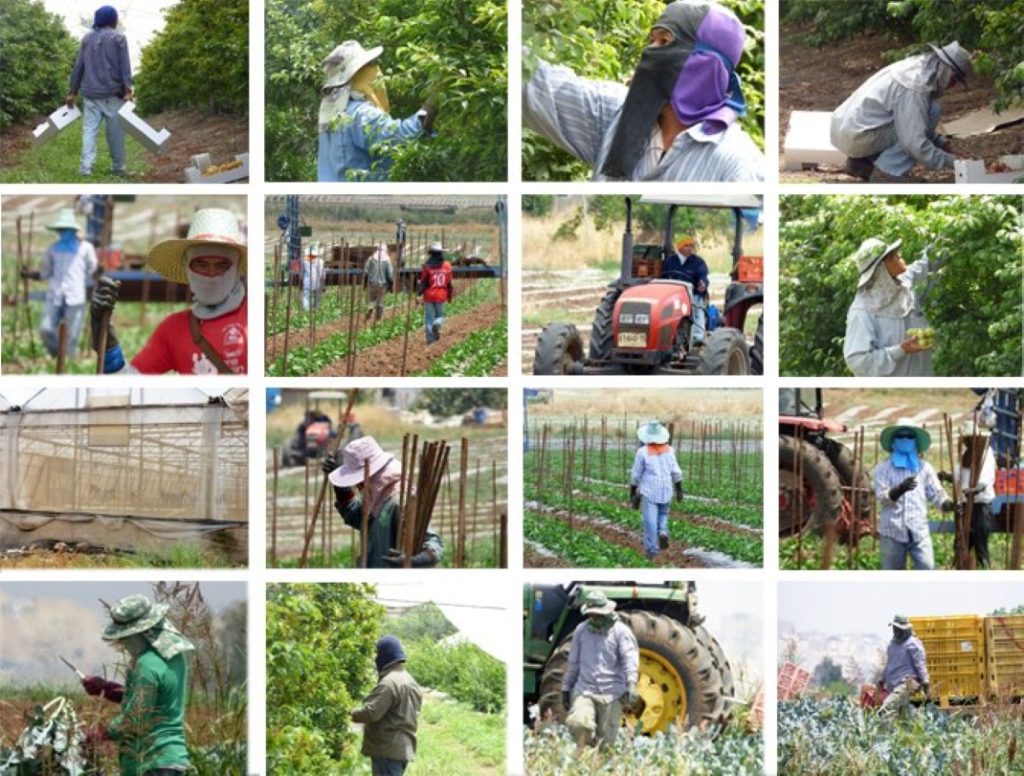 The problems do not end with the violation of labor laws. Inspections conducted in the workers' living quarters revealed poor living conditions, overcrowding, workers living in storerooms and buildings not intended for human habitation, improvised kitchens, lack of heating or cooling, and non-functioning showers and toilets. Additionally, the workers suffer from a variety of health problems as a result of unsafe work conditions, such as prolonged exposure to the sun.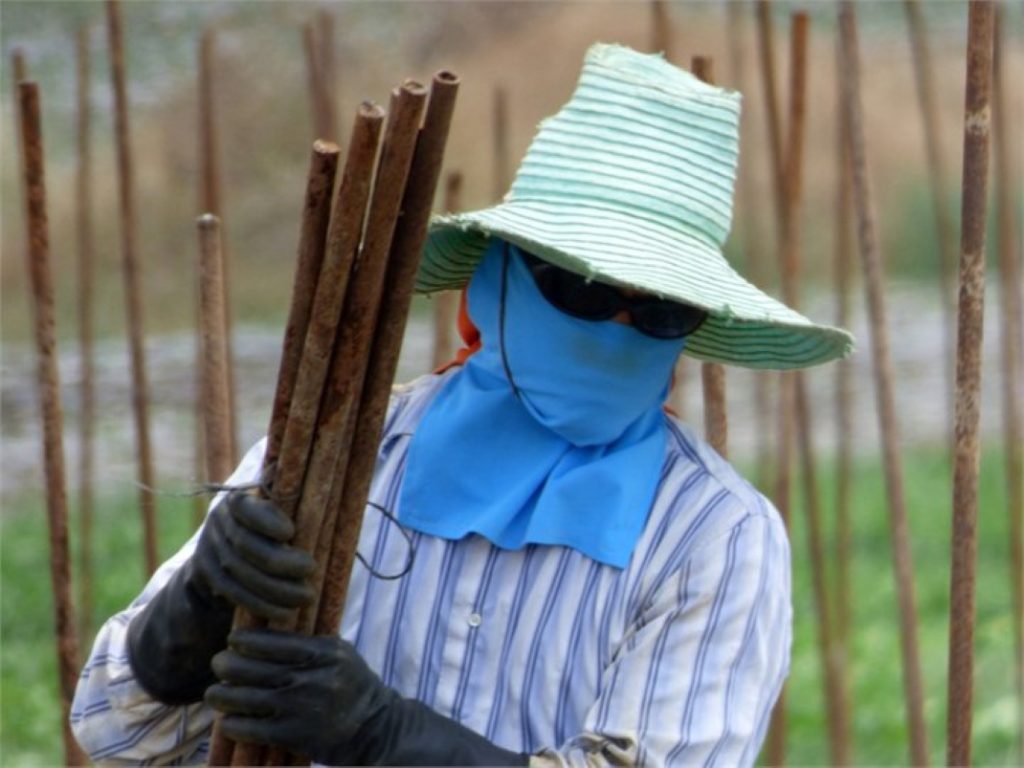 The Thai workers are aware of the risks, and have found creative solutions to protect themselves. But can they protect themselves against exploitation, violation of their rights, and other injustices as a result of being virtually invisible shadows in Israeli society?