12 July, 2015 / אלונה יעקובוביץ'-שטרן
The ratio between light and shadow is a dominant element in visual art. The purpose of shadow is to emphasize light, but not only that. Shadow also features as an element in its own right. It represents the mysterious, the unknown, the dark, and the repressed, and creates a wide range of meanings. The shadow metaphor in psychology is reflected in one form or another in art as well.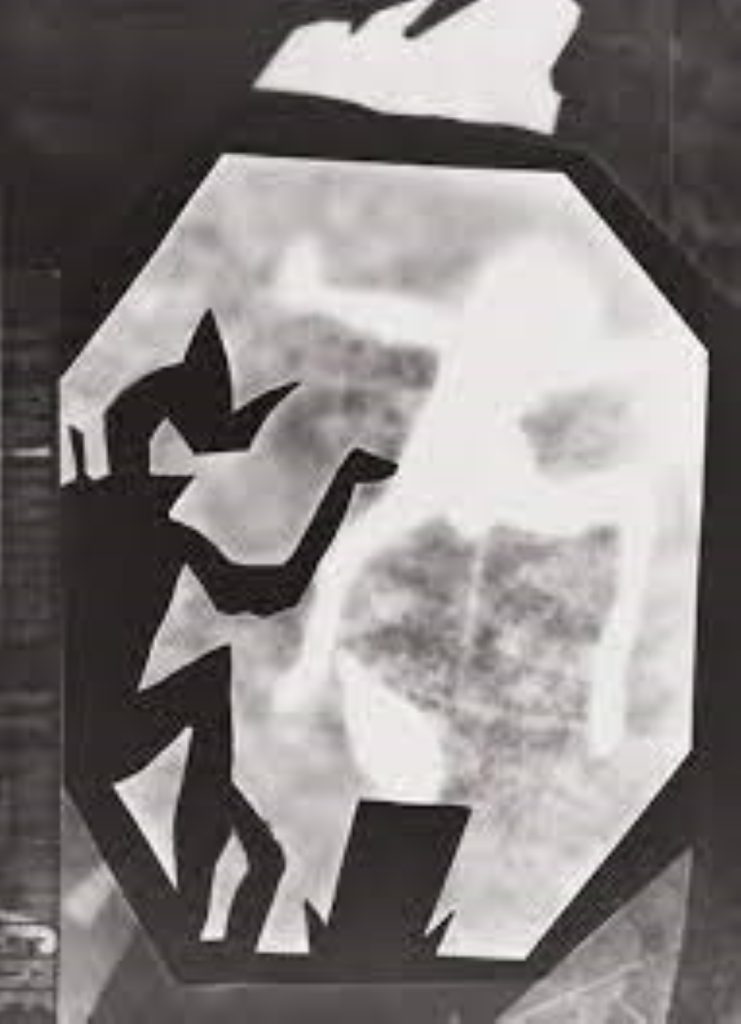 According to Jungian psychology, shadow is the archetype that describes those parts of an individual's psyche that he refuses to accept, and consequently there is a tendency to repress them. This is the inferior part of our personality, it is a Pandora's Box that each and every one of us possesses which is incongruent with our conscious life, and consequently we repress or deny it. According to Jung, everyone carries a shadow within himself, and the more it is repressed, the blacker and denser it is. This inner shadow is an inseparable part of the individual, just like his physical shadow. The shadow archetype is manifested in the way the individual defines himself, others, and his attitude toward them.The tendency to project this shadow and attribute repressed traits to the other can explain the social phenomena of shunning minorities of different kinds. The projected shadow creates dark, blurred, threatening, flat figures that to a certain extent lack identity. Acknowledging this component in our personality can accord it a positive role; once we get to know our shadow and learn when to fight it and when to accept it we will become more whole; this is part of our personal development. Are there shadowless people? Everyone carries a shadow throughout his life. The shadow symbolizes the fact that we are alive. But when it is a person's time to die, his shadow assimilates with God's shadow – in other words, God has abandoned him, he no longer shelters in God's shadow.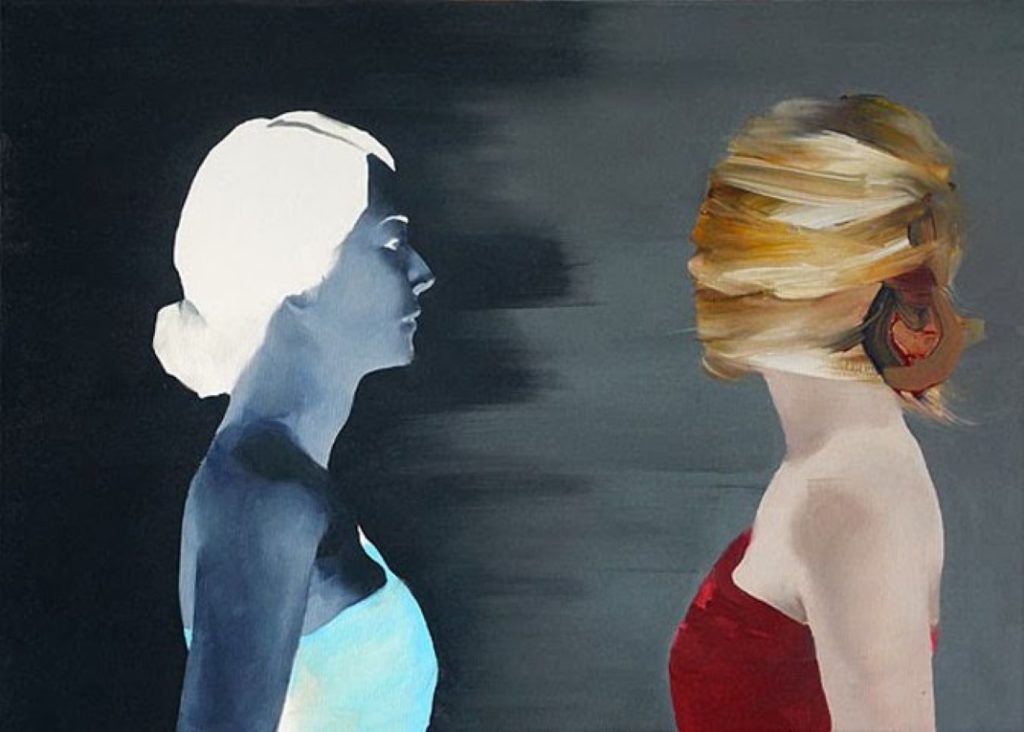 Shadow in LiteratureMe and my shadow went outThe sun was in the sky, thereaboutsAt times I led the wayAt others, on the path my shadow layClouds gathered, the sky palledAnd raindrops began to fallMy shadow and I became oneAnd I continued alone (Music and lyrics by Yehuda Poliker)Free translate from hebrew: Margalit Rodjers
In an article published in the book accompanying the Urban Shade exhibition, Dr. Martin Weyl states that shade is a common theme in Israeli literature, notably appearing in poems by Nathan Alterman and Yehuda Amichai, and in songs by singer-songwriter Yehuda Poliker. And, of course, it is impossible not to mention Peter Pan who loses his shadow while trying to run away from the Darlings' house in London, and which his friend Wendy Darling later manages to reattach to his body.