The debate on art and design and the connection between the disciplines is very widespread, and a central subject within this debate is the non-acceptance of the discipline of design in high art. The most common argument is that design cannot be considered art since designers have too close a connection with the economy, the user, and of course the client. Quite naturally, the people engaging in and who are preoccupied with this issue are designers and design researchers. The connection between minimal art and industrial design is not new either, but it comes from the opposite direction: those who engaged in it in the past are central artists who emerged from the "movement", and art critics.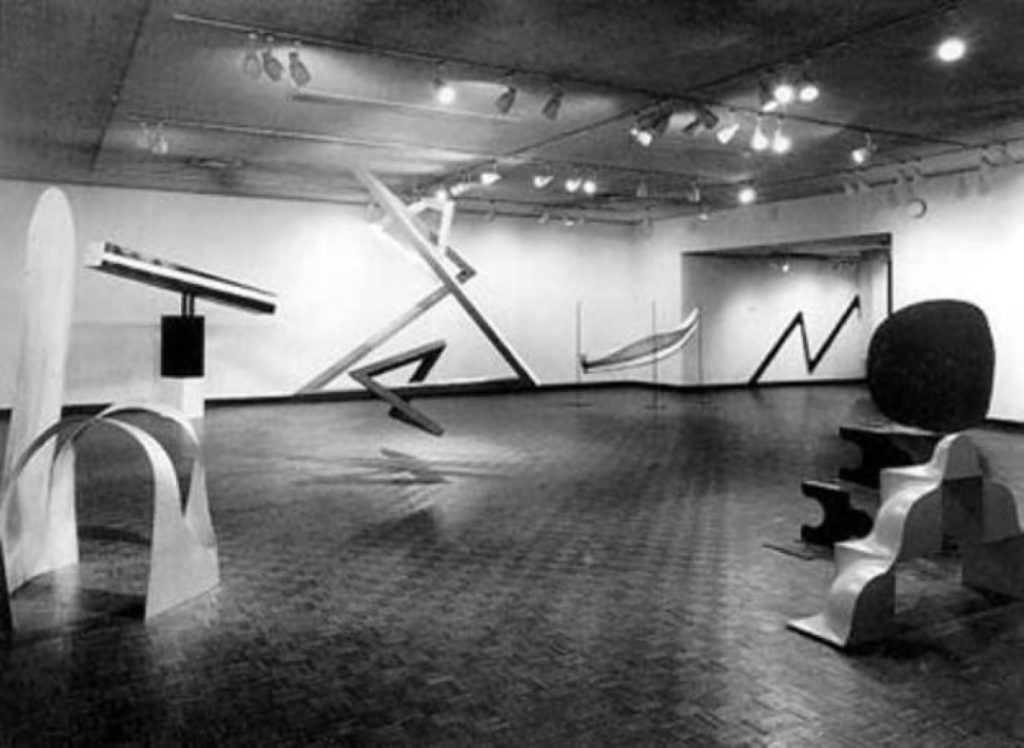 In 1967, renowned art critic Clement Greenberg "accused" minimal art, a movement that did not call itself a movement, whose work looks like the positioning of geometric shapes in an exhibition space, of being more like design ('Minimal art… is in fact closer to furniture than to art, and should be viewed as nothing more than Good Design…'), and that is just one of the reasons it has remained somewhat undeciphered for so many years. Object or objecthood, repetition, multiplicity, unit, commercialization, non-art, duplication, industrialization, viewer (as) user – are but a few of the terms/expressions I found in common for the two disciplines. Delving into these terms and studying minimal art, which had its beginnings in the 1960s in the United States and England virtually at the same time, raises questions concerning the acceptance of design into the world of art. After all, minimal art eventually became a "member of honor" in the most prominent art museums all over the world, it is considered a central and influential school of art, and Donald Judd's furniture is presented in museums alongside his works of art. So why do we not see more exhibitions that combine design and art?
In 2012, design researcher Thomas Edelmann wrote somewhat bluntly that 'design has been made the handmaiden of art'. By way of paraphrase, design touches on everything that is too "dirty" for high art. But are works of art not traded and priced? Do art collectors not take pleasure in surrounding themselves with canvases as a financial investment to all intents and purposes? History shows that commissioned works of art that had to meet precise criteria and the patrons' wishes existed long before anyone knew what "design" was. There are now a considerable number of design museums and design wings in art museums, but there are hardly any exhibitions that consider design as a medium.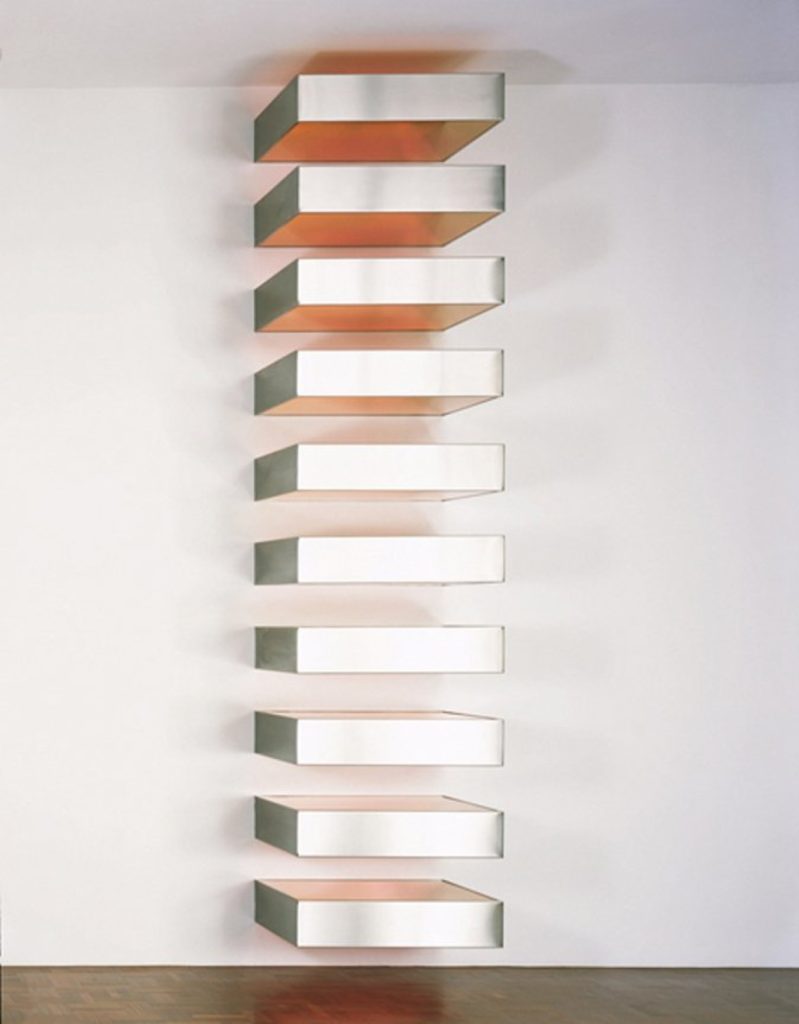 A better understanding of the connection between minimal art and industrial design requires a more in-depth understanding of Donald Judd, perhaps the most prominent of the movement's artists, who also coined some of the terms associated with it. Judd also designed furniture. A bed intended first and foremost for sleeping, a chair to sit on, and a table to work or eat at. At first he created them for his home in New York, then for the homes he obsessively purchased in the remote town of Marfa, Texas, and later he collaborated with prestigious furniture companies that manufactured some of his pieces in small series. To this day it is possible to purchase pieces of furniture and other functional objects designed by Judd on the Judd Foundation website. Judd positioned the furniture in the homes he owned as works of art in order to experience them in the same way that minimal art is experienced. However, to the day he died he insisted that the functional objects were not part of his art and should not be treated in the same way.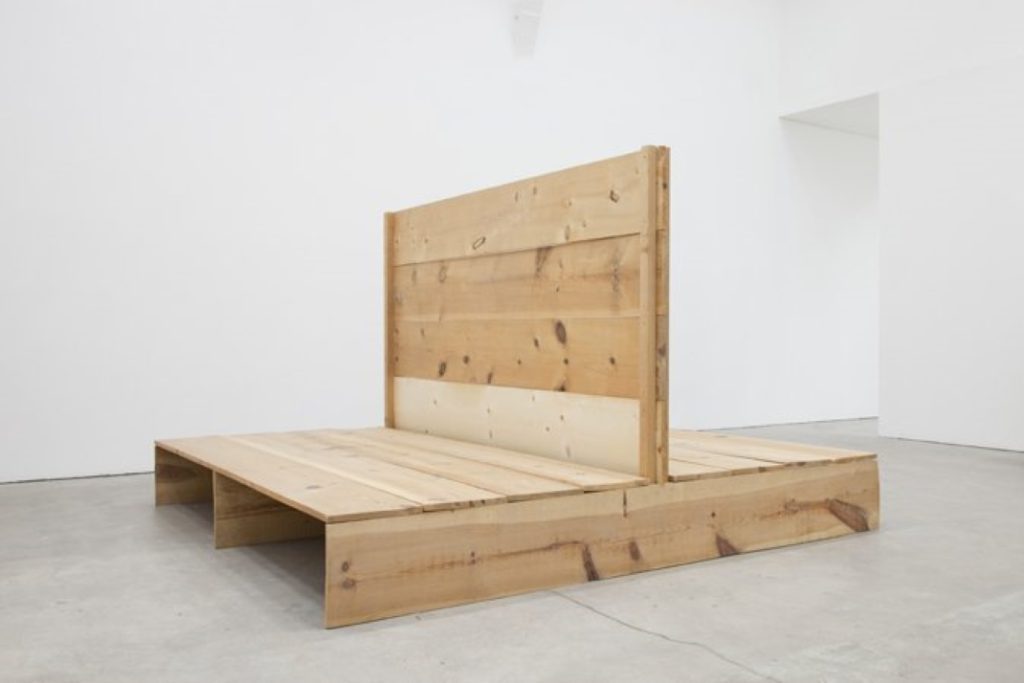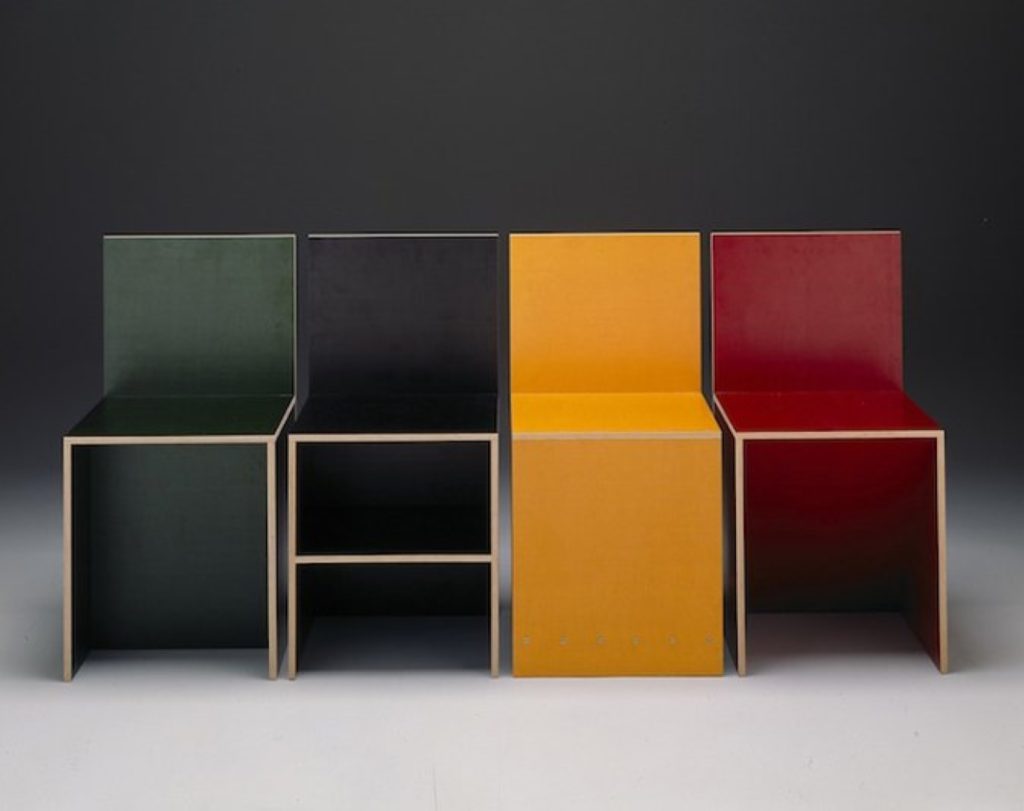 Judd presented his theory concerning the fundamental difference between design and art as early as the 1960s, and continued to engage in this issue to the day he died. He wrote a number of texts that over the years became canonical and important for the understanding of minimal art. In his article, Specific Objects, which constitutes one of the primary and most significant sources on minimal art, he describes in precise detail the characteristics of the "new work" – "specific objects", as Judd chooses to call them, since in his view they are neither sculpture nor painting, but "object". The new work is typified by directly referencing the space, rather than through a frame, which constitutes a boundary and always dictates a particular way of positioning. The pieces are three-dimensional and the material, the color, and the connection between them are highly important – in contrast with sculptures, in which color is unimportant, or paintings, in which material is unimportant. According to Judd, one of the essential characteristics of the new work is that it does not possess real characteristics. It is sufficient that each piece is interesting and is the whole thing, not an examination of the elements comprising it.
It's Hard to Find a Good Lamp (1993) is another of Donald Judd's texts to which I have chosen to refer, since in it he describes what he experienced as an artist who started designing functional objects as well. The text begins with a personal experience in the 1960s when he was asked to design a coffee table. Judd designed and built the table, but was not satisfied with the result, and he threw it away. This led him to the conclusion that art and design are two completely different things: a work of art exists as itself; a chair exists only if it fulfills the function of being a chair. A chair or a building have proportion, they have a function. Art can be what it is simply because someone is interested in it. For a chair this is insufficient.

Judd continued to argue that his mistake in the approach he took in designing the coffee table was that he attempted to transfer the forms of his art into furniture, and nothing more. Judd attempted to create a one-time chair, a unique chair, and did not take into account that this is not sufficient for a chair, because a good chair is simply a good chair, and the difference between furniture and architecture and art is fundamental.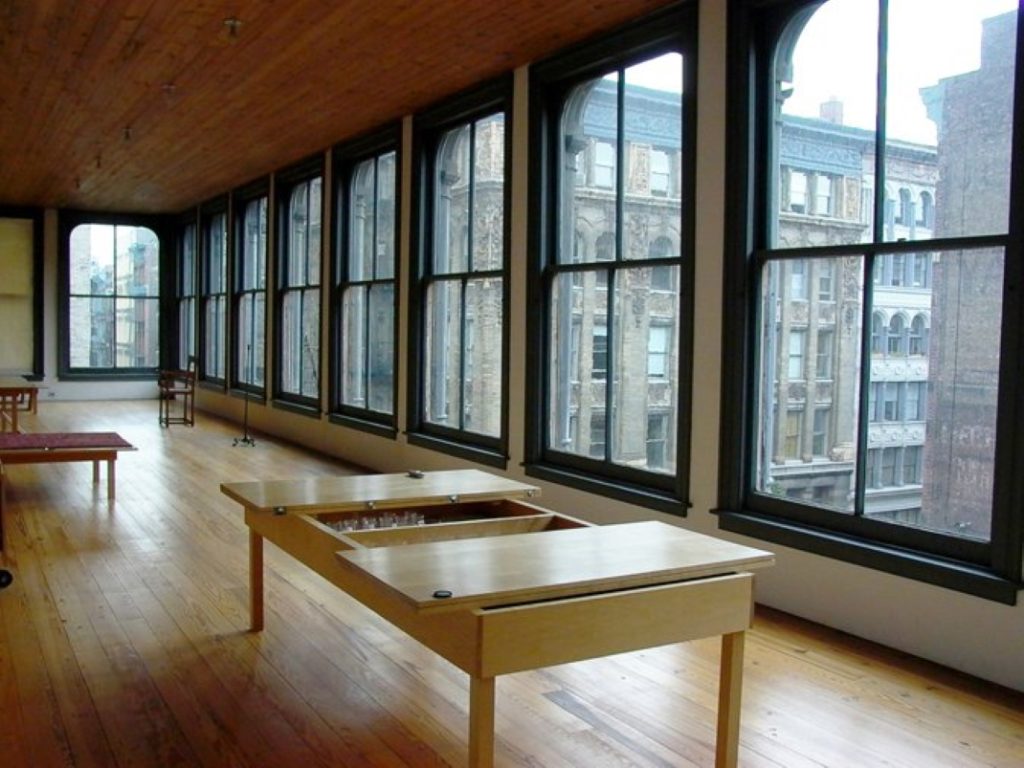 About a year after he died (1995), a solo exhibition of Judd's work opened at The Museum of Modern Art, Oxford, and included sculptures alongside functional objects and architectural designs. In the exhibition the pieces of furniture were displayed exactly like his sculptures, and looked like their legitimate children. The aim of the exhibition was to emphasize the connection between Judd's works of art and his pieces of furniture and architectural designs. There is something in Judd's approach whereby a functional object possesses additional values and aspects that need to be considered in contrast with a work of art, which is exempt from them. However, this begs the question: Why is it that these additional values lead the functional objects out of prestigious museums and the cultural corpus? Why can a particular subject not be discussed through design, and why is it not considered a medium like photography or video?
I shall sum up and say that there are hardly any testimonies concerning the direct influence of minimal art on industrial design, apart from style which is evident to this day, from Dieter Rams to Apple; and perhaps the very engagement of minimal artists in design and the non-acceptance of this art into the artistic canon alluded to the beginnings of the boundaries between art and design being blurred, which continued and increased into the postmodern era. It may well be that this trend is what produced new concepts such as designart and led to the desire of artists to experiment with creating a product, or of designers to create a non-functional object. The blurring of the boundaries between the two worlds is liable to continue increasing even more in the future, when creators from both disciplines, artists or designers, will not want to be categorized under a narrow definition. Maybe it will be an economic motive that leads to it – the desire to make an honest living is already leading artists and designers to experiment in the adjacent disciplines. Perhaps the unification of the disciplines augurs a kind of "revival" of the "artist-genius", a creator who works in multiple disciplines, who investigates anything that is sufficiently interesting, and does not take exception to a functional object he has designed, the kind of creator we encountered five hundred years ago during the Renaissance.
And until that happens, every time we designers discover another great artist who has committed the sin of designing functional objects, we will greet him with excitement and amazement.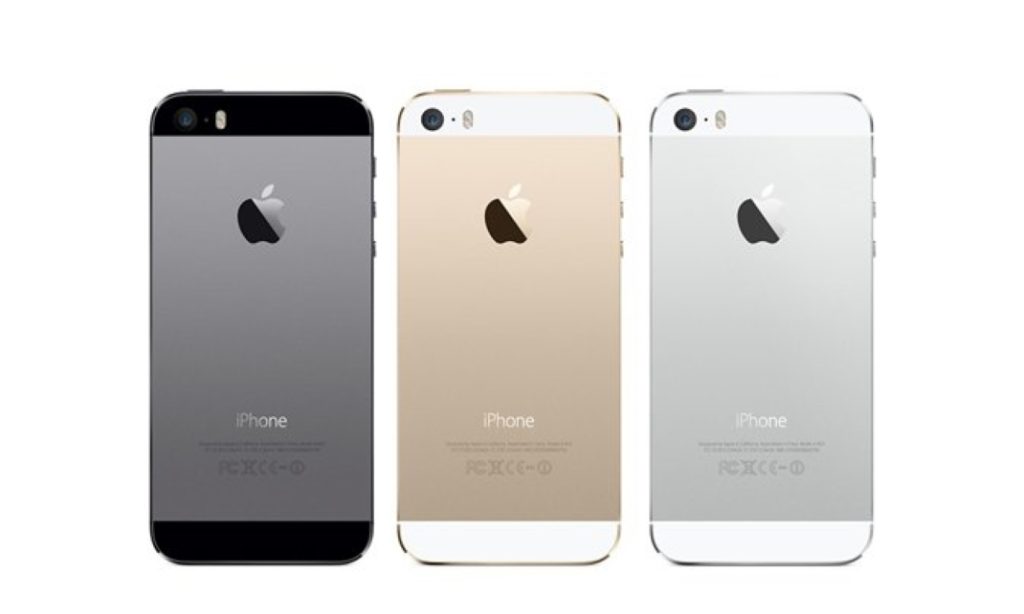 Author's note: Incorporated in this article are sections and conclusions from a seminar paper on the subject which I submitted in the 60-70-80 course given by Dr. Dalia Manor as part of the MA program in the History of Art and Visual Culture, Faculty of Art, Ben-Gurion University of the Negev. 
Bibliography:
Edelmann, Thomas, Design Because a Sub-discipline of Art, Stylepark Magazine, 2012
Greenberg, Clement, The Recentness of Sculpture, in American Sculpture of the Sixties, Los Angeles: Los Angeles Museum of Art, 1967
Judd, Donald, It's Hard to Find a Good Lamp, Design and Art (Whitechapel: Documents of Contemporary Art), 2007, pp. 48-54
Judd, Donald, Specific Objects, Arts Yearbook 8, 1965
Further reading:
.Coles, Alex , Introduction / Beyond Designart, Design and Art (Whitechapel: Documents of Contemporary Art), 2007  
Popowsky, Michal, Design as a Polysystemic Semiotic Field, "The Ides of April", Issue 4, The Proceedings, 2007, History & Theory Department, Bezalel Academy of Arts and Design (Hebrew).
Tarazi, Ezri, Design is Not Something Delicate, "Kavim Makbilim", Issue 1, The Proceedings, 2005, History & Theory Department, Bezalel Academy of Arts and Design (Hebrew).