14 June, 2012 / Shira Shoval
Design award-winning chair made from flax was the catalyst for an interview with architect/designer Martin Mostböck about the process and challenges he has faced along the way.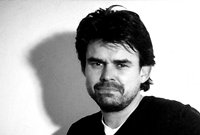 An international design award-winning chair made from flax was the catalyst for an interview with architect/designer Martin Mostböck about the process and challenges he has faced along the way. Flax is a generic name for a very large number of materials, all derived from the flax plant. Use of the flax plant is mentioned throughout human history. In Judaism, we know of the prohibition against wearing shatnez, fabric containing both wool and linen fibers. In Ancient Egypt mummies were swathed in strips of flax cloth. Today flaxseed is also becoming part of the contemporary dietary trend. Flaxseed oil was one of the first oils to be commercially used, and is known among other uses as a wood finishing product and a drying agent in oil paintings.In recent years extensive use has been made of flax fibers in various composite materials known for their strength, durability, and light weight. These materials join a family of materials called 'natural fiber composites' that are increasingly being used for industrial purposes, especially in the automotive industry.Now flax is changing its appearance once again, this time turning into a chair entitled FLAXX by Austrian architect/designer Martin Mostböck. The chair has won international design awards and was shown in Milan this year as part of an Austrian product design exhibition.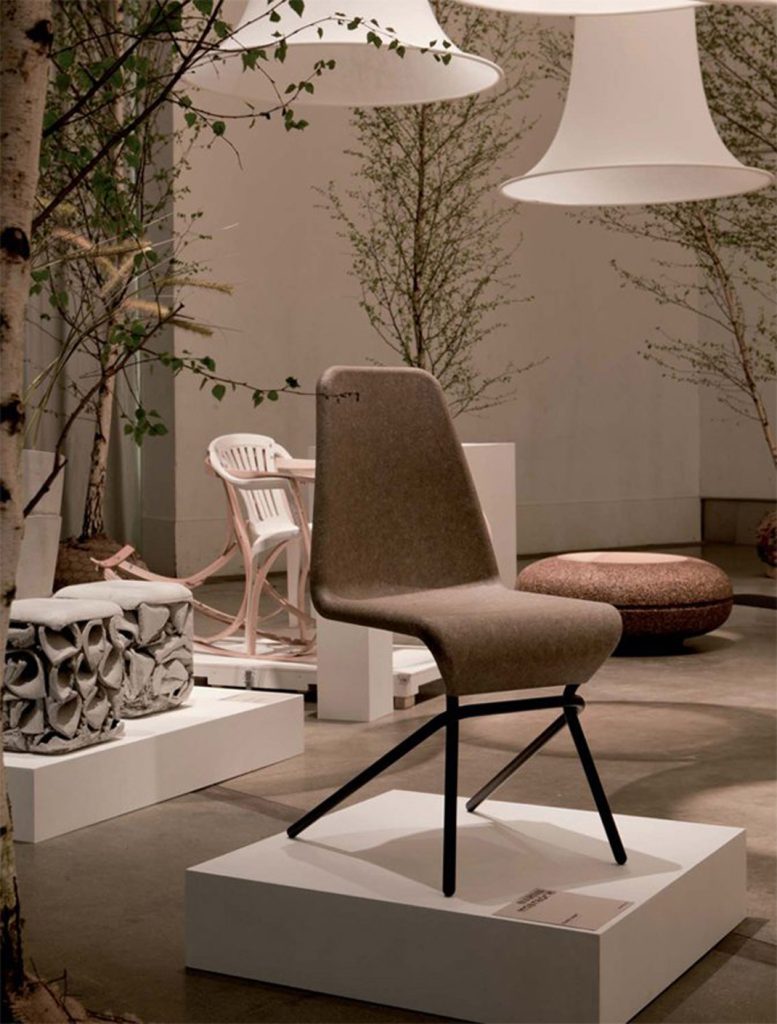 I conducted a brief written interview with the designer.What's special about FLAXX Chair?The story of the chair has two main parts:On the one hand, the new material it is made of, which is eco-friendly and 100% recyclable, and on the other, the unique design, which offers the comfort of a free-swinging chair as well as the functionality of a conventional four-legged one. The innovation is both in the material and the manufacturing process. The seat shell is made from natural fiber mats, which are molded into a stable three-dimensional form by pressing multiple layers of the material. The mats predominantly consist of flax, an annually renewable raw material, and are held together by textile polypropylene as an adhesive.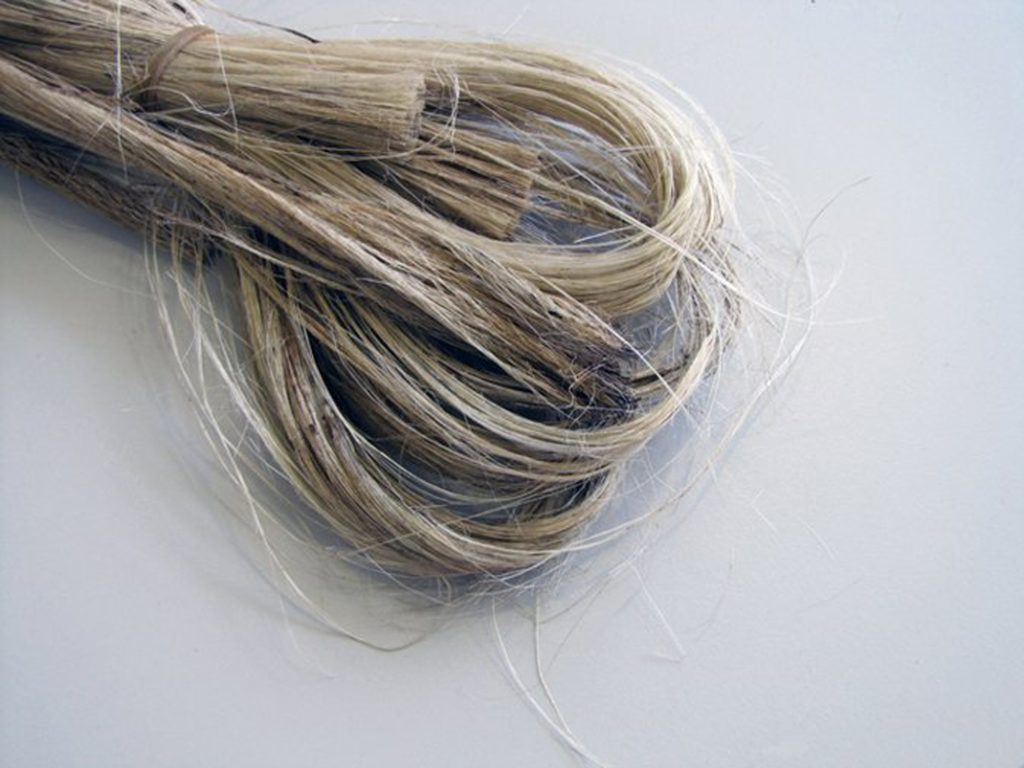 Tell me a little about the design process and your collaboration with the manufacturer you worked with.The manufacturer, Intier Automotive Eybl, is one of the leading suppliers of interior car components. We've been working together in recent years and trying to come up with innovative concepts for products for the automotive industry. We started thinking about a new design for a chair and experimented with different materials, production processes, and solutions.I examined the production lines at the plant, studied the various processes, and talked with the research laboratories staff. I discovered that there is a technology that uses the flax plant, which is a natural fiber, but it functioned as an invisible material. That was the point of departure for this 'design journey'. I persuaded the company to develop a new prototype for a chair from this material.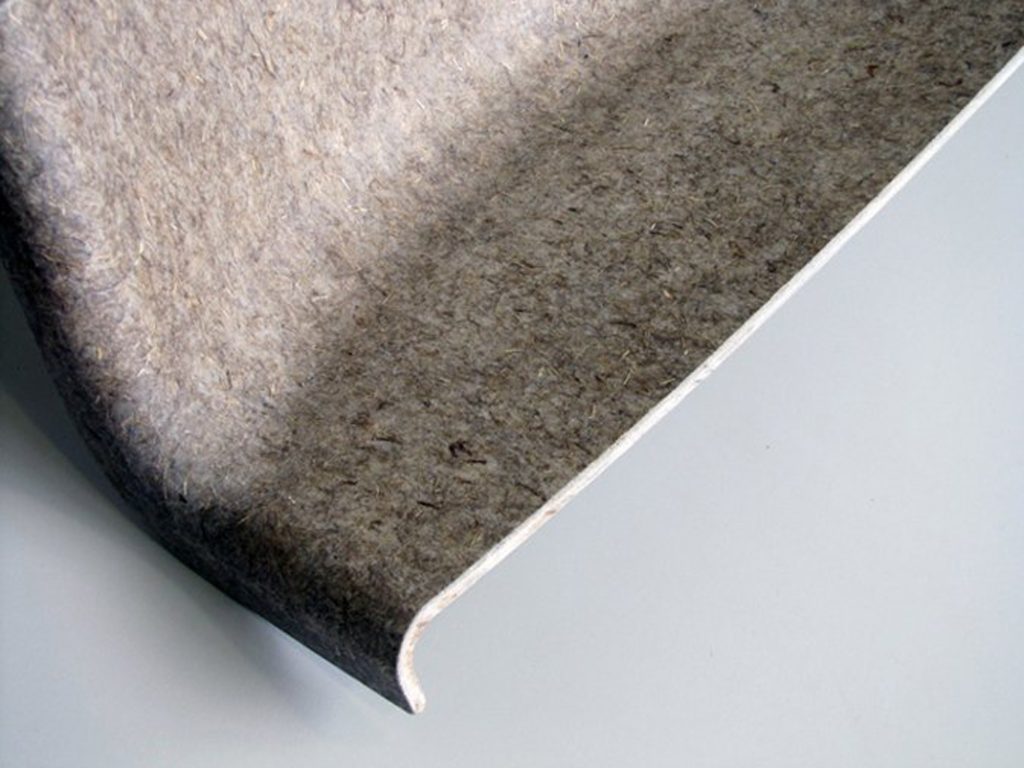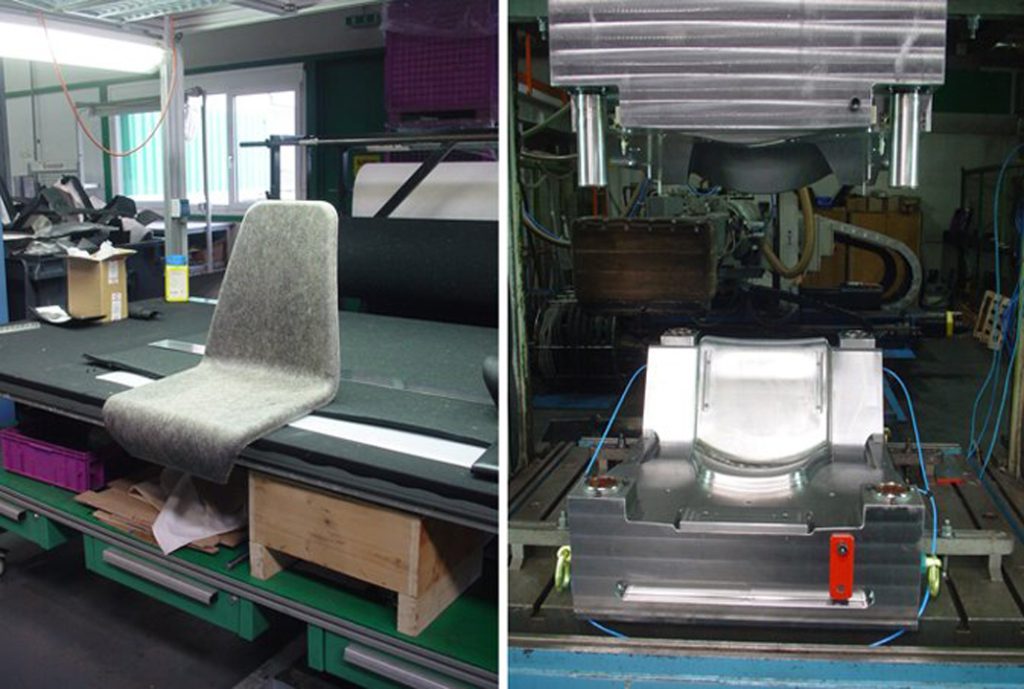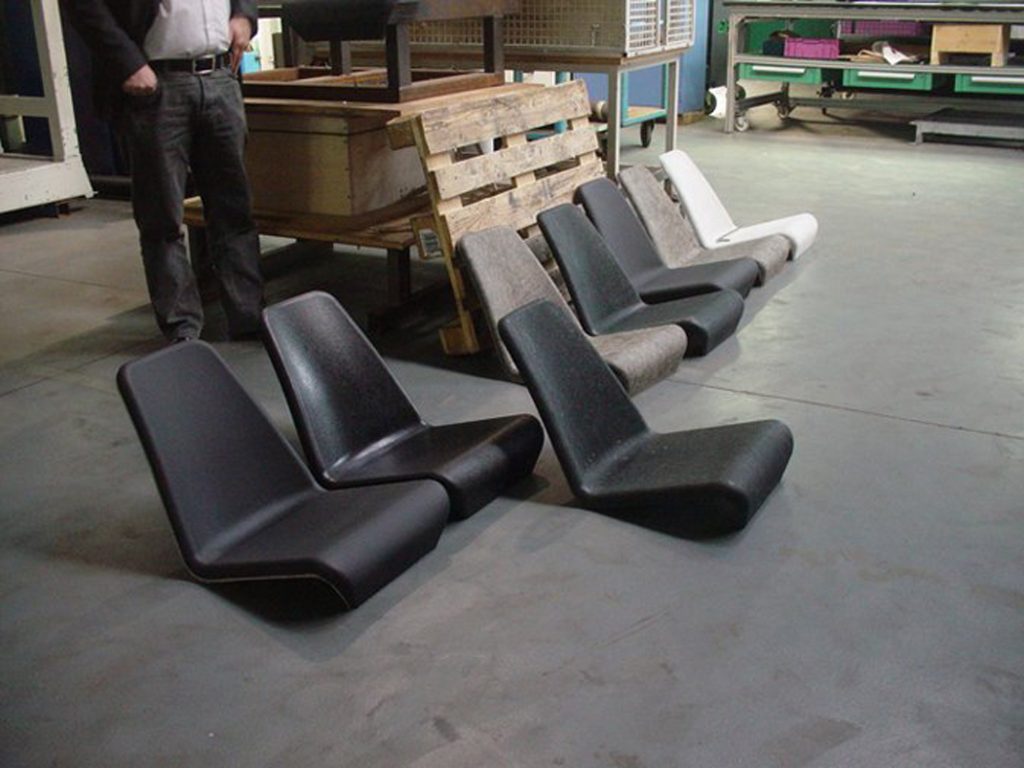 What challenges did you face with this project?One of the biggest challenges was synchronizing a creative process with the manufacturing plant. I discovered that the design process in the world of furniture is very different to the world of car design. I can honestly say that the people at the plant were exceptionally fast! We did something quite remarkable; we transformed a car manufacturing technology and a new technology for creating a chair seat in a single move. Another challenge was the steel frame. The two parts of the frame are connected with a single welded line.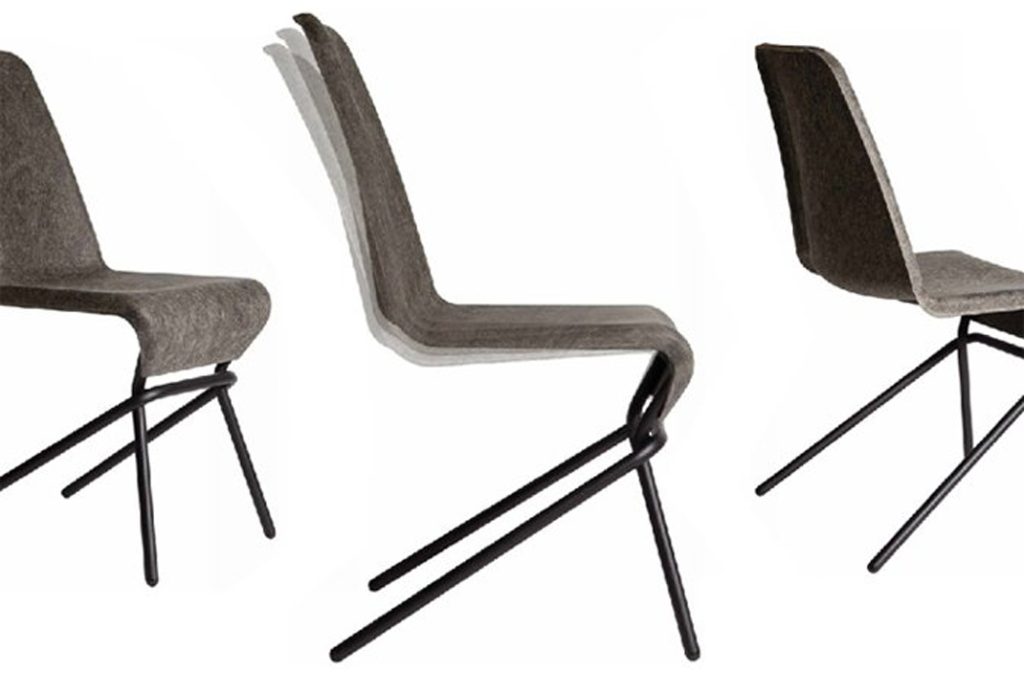 You started out as an architect; how does your background in architecture influence your approach to product design? I studied architecture at the Vienna University of Technology. For me, design and architecture have always been one subject, I never saw them as separate fields. The transition to different dimensions and proportions is what interests me in design projects.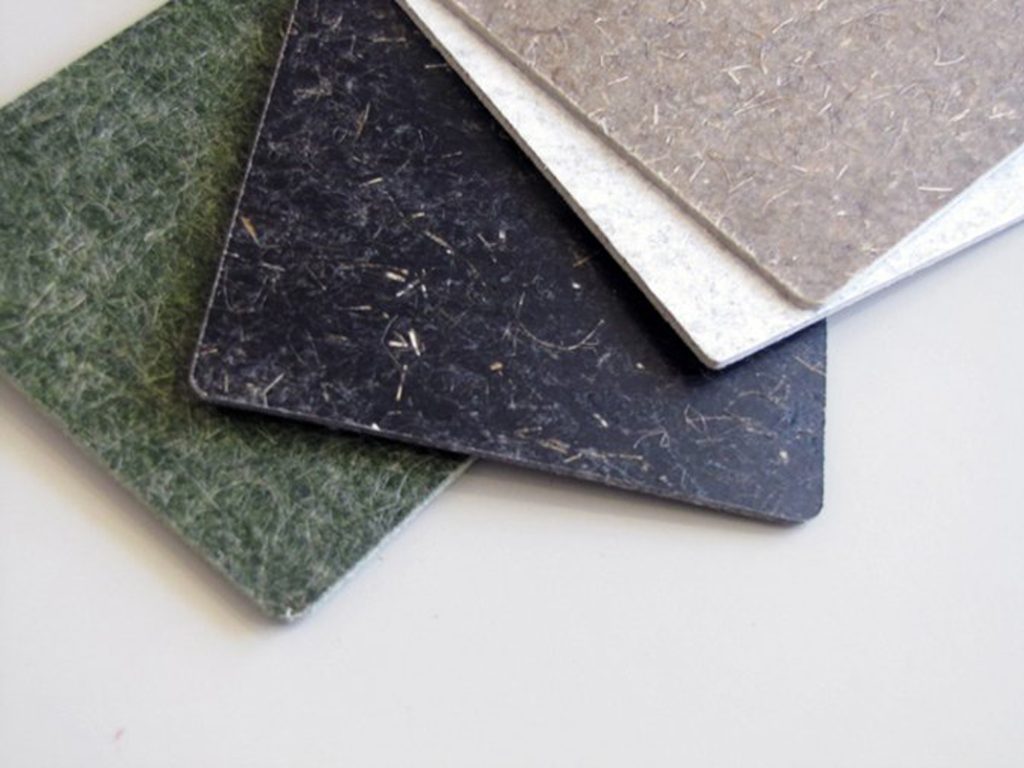 In many of your projects you engage in sustainability issues. Has this always been a subject that's close to your heart?In my first works I used industrial parts like air filters to design furniture. More recently I have been developing products for companies like Eternit that manufactures recyclable fiber cement boards that do not harm the environment. Sustainability is an issue that will become increasingly important and present in our future. I would be very happy if this chair opened the door to a new market of recyclable, sustainable products.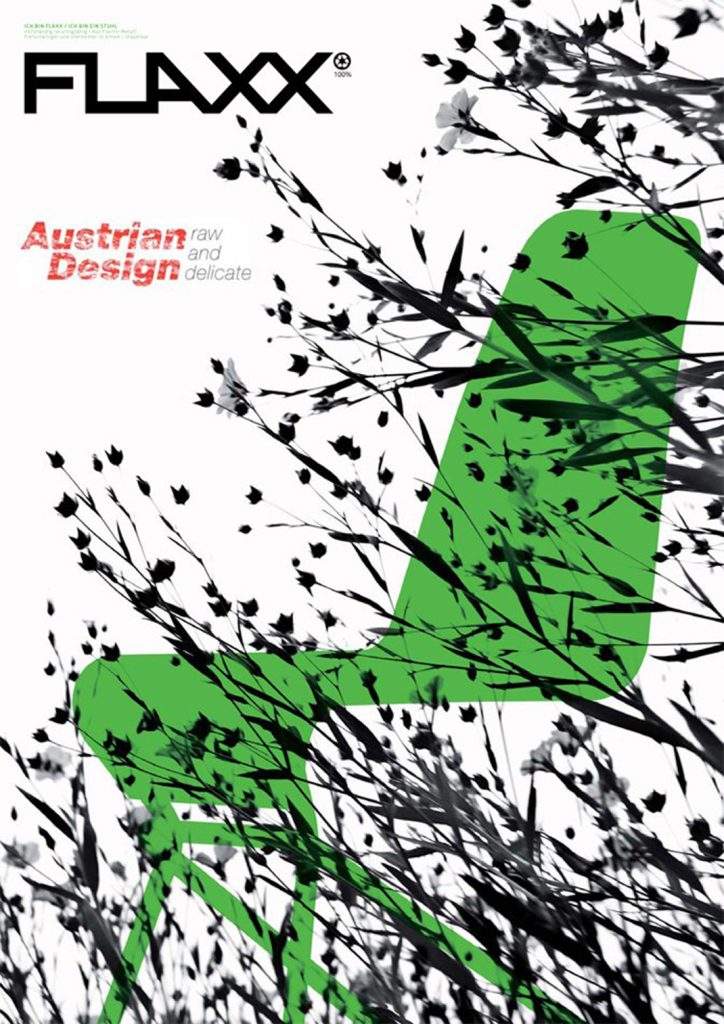 What project are you still dreaming of doing?My greatest passion is windsurfing. In the early 1990s I used to design and build boards for myself. I'm still dreaming of doing a revolutionary and innovative project in this area for a professional surfing/recreation company.