Returning from Milan is not always easy, and we are envious of anyone who manages to formulate their impressions, discover vogues, and share with such speed:
SALONE DEL MOBILE 2012: The Design Week That Was / Jacob Peres One week, thousands of spectacles, hundreds of people, encounters – most of them fleeting. Once in a while one image pierces your eyes and makes you linger, just for a moment. You stand still and look.One such moment occurred at the LIXIL exhibition at SuperStudio – Zona Tortona, by Japanese curator Kenya Hara: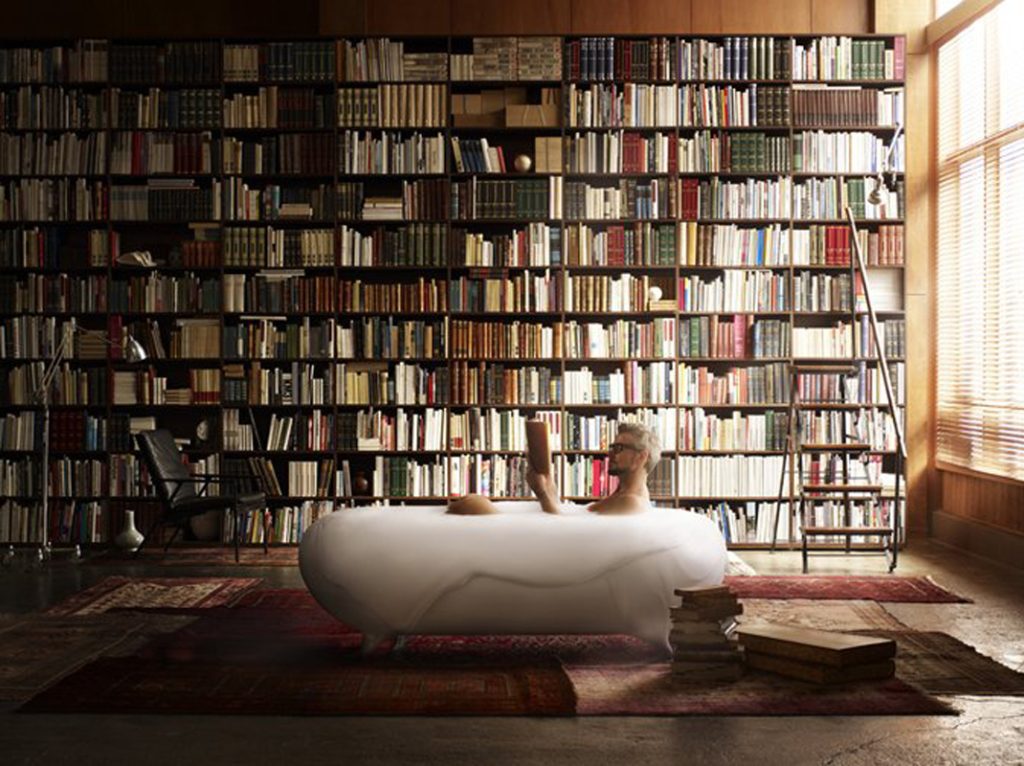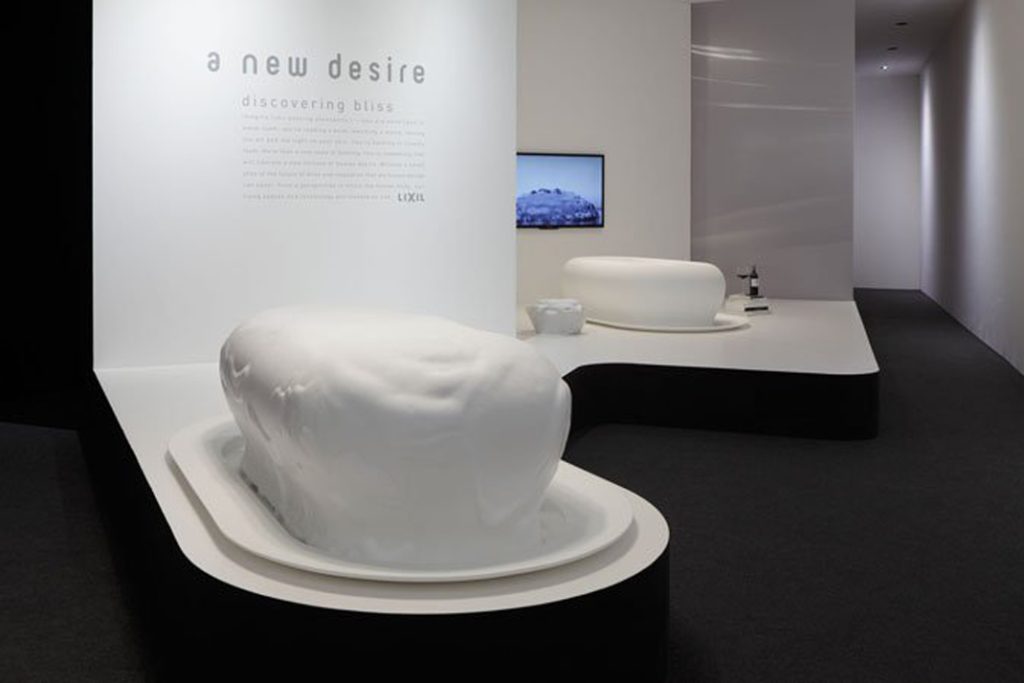 kenya hara: foam spa for LIXIL from designboom on Vimeo.
Another occurred at an exhibition by Israeli designer Ron Gilad at Dilmos Gallery.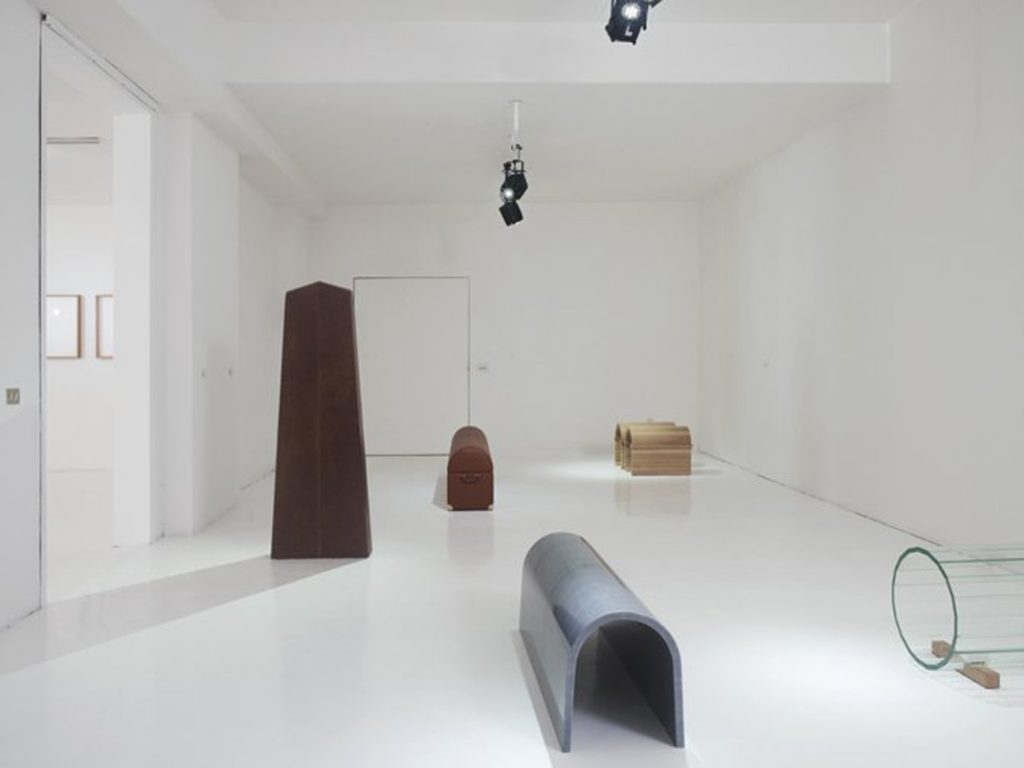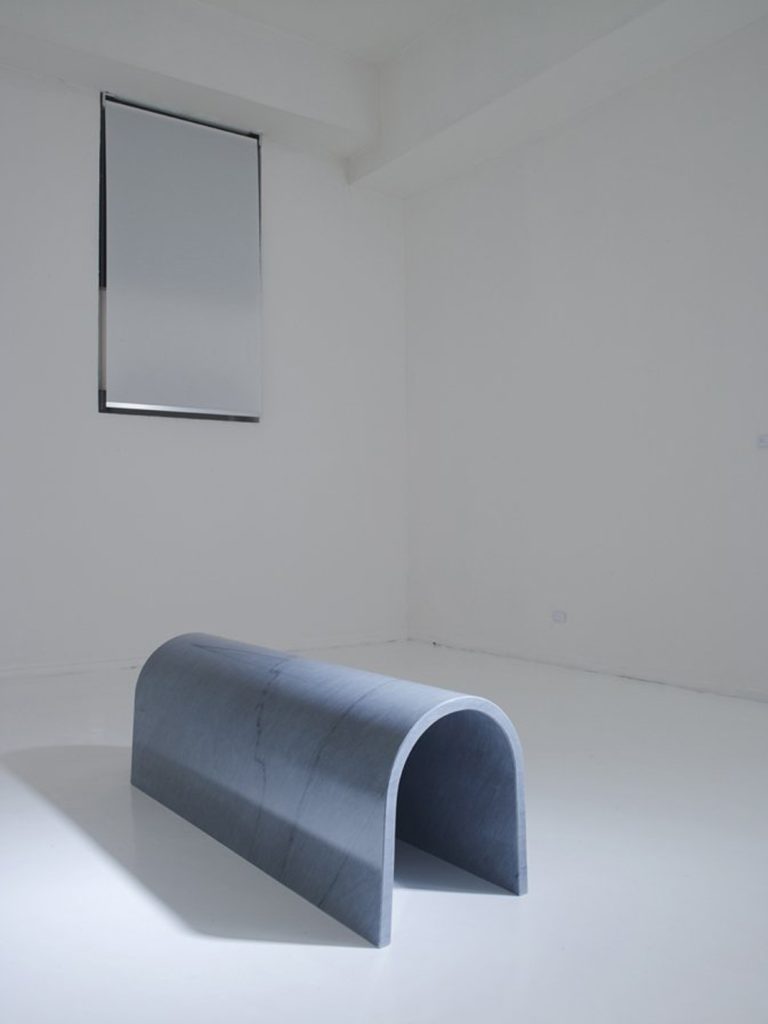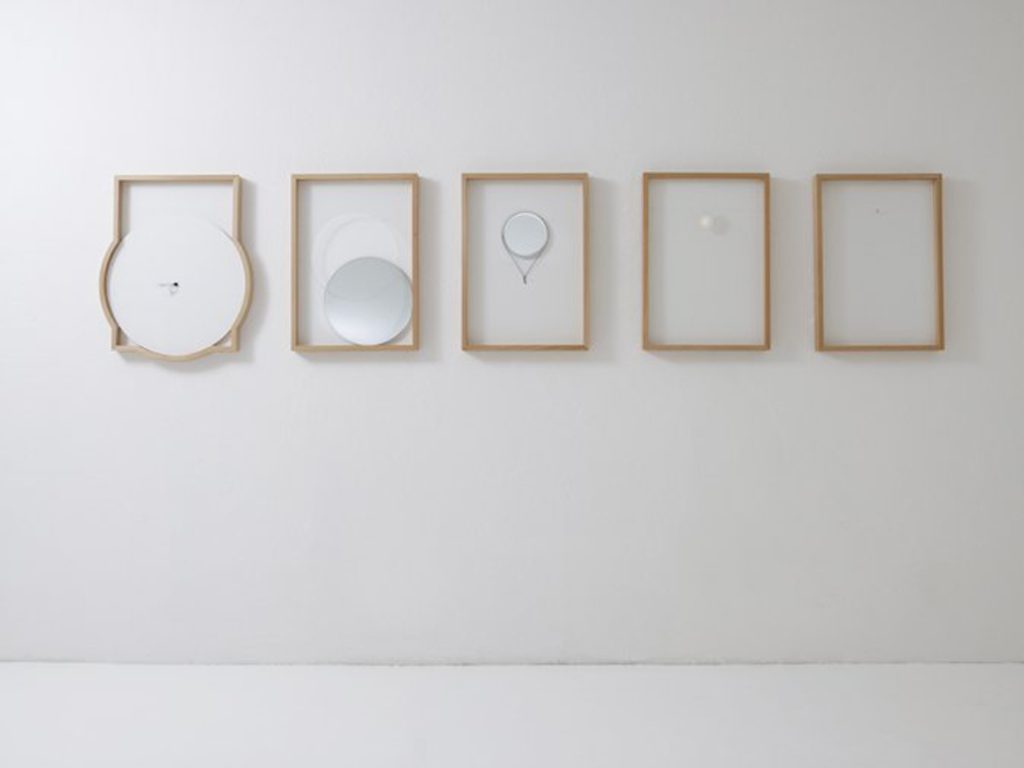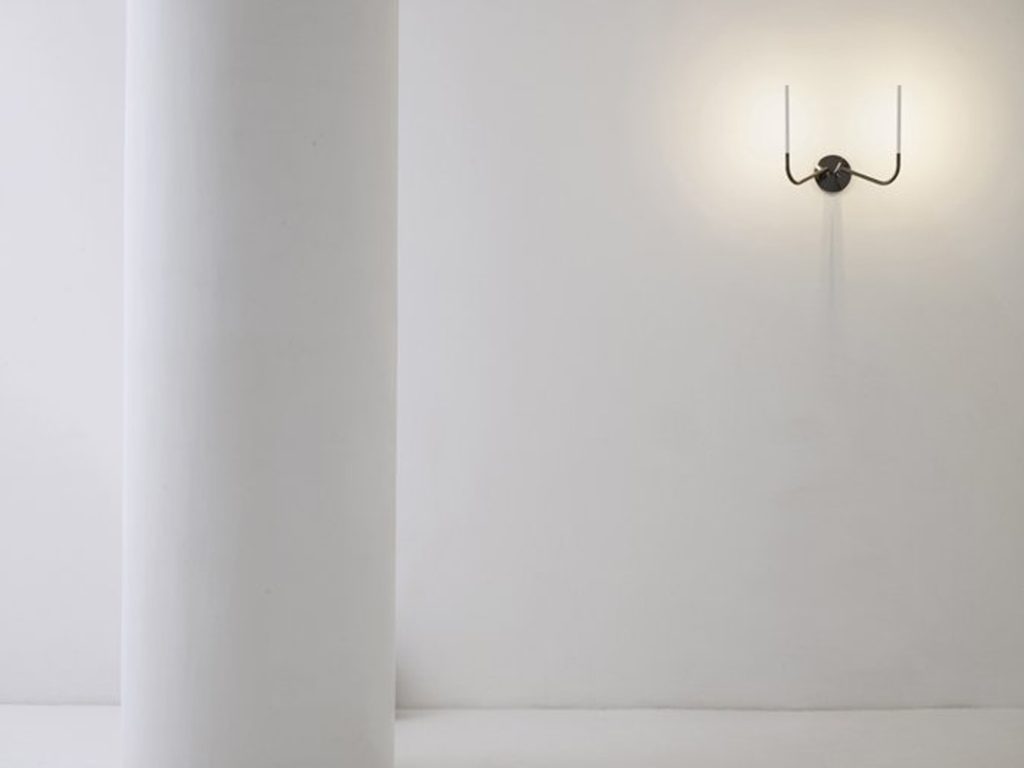 And a third moment occurred at Spazio Rossana Orlandi with a bubble lamp by Front.